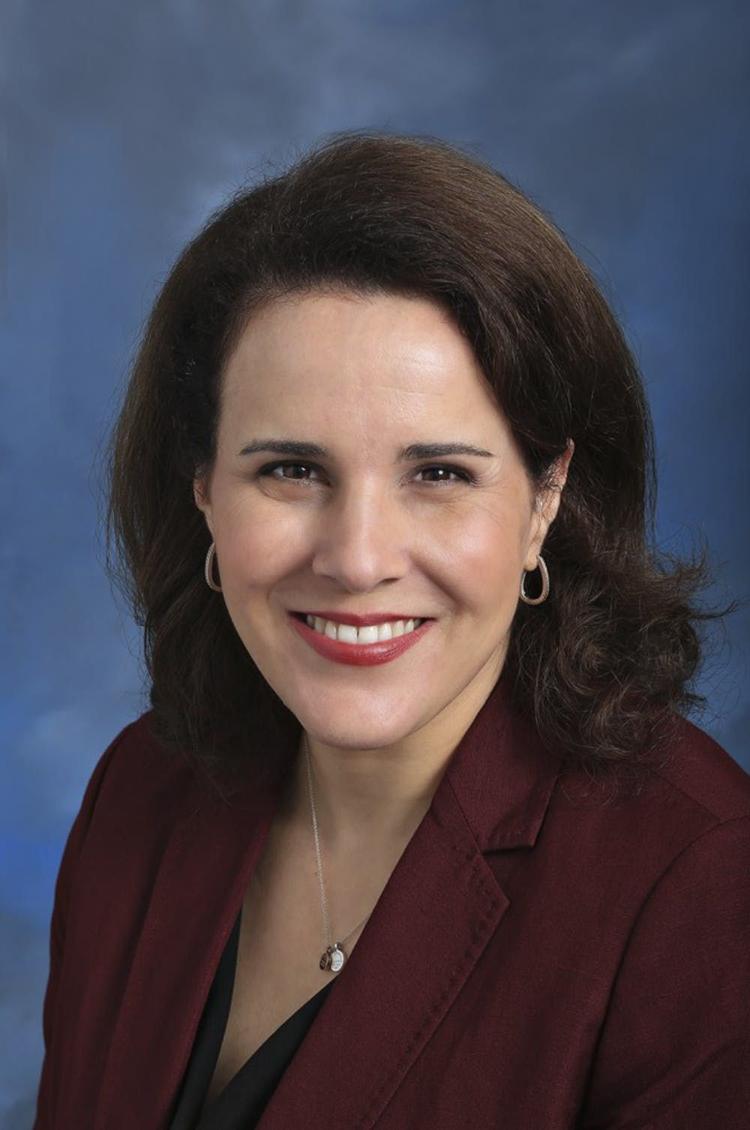 First things first: the University of South Carolina should not be in the mess it is over naming a new president as the answer was both obvious and on-hand before the ill-fated search process began.
That answer was Joan Gabel, the USC provost who had been sitting in the No. 2  position at the school since 2015, and was dean of the business school at the University of Missouri prior to that and a professor and department chair at Florida State University prior to that.
But Gabel was gone soon after Harris Pastides announced his retirement in October, as she accepted the presidency of the University of Minnesota in December. That was before USC had even hired a presidential search firm.  
While the board would no doubt say Gabel was already on the way out the door, there was time for USC to act if they were decisive and determined to keep the obviously in-demand academic leader here.
In the board's defense, their bylaws call for a process which names four finalists, whereas the University of Minnesota only had to identity one and did so with purpose and promptness.
Could the USC process have been changed? Should it? I say yes to both, as the board should have found a way to offer Gabel the job.
Instead, USC proceeded on to a protracted, pitiful and now highly politicized selection process.
Which brings me to the USC student protestors (aka the "snowflakes" to their detractors). My own view of their behavior is mixed, as I think they deserve to be both praised and panned.
On the positive side, it was student protestors who challenged the obvious omission when the initial group of finalists were announced: no female made the cut. As I wrote about the USC board at that time and would say again:  "Those in their position at a public university have simply got to wake up. This is 2019, not 1920."
Further, all of this brought the makeup of the USC board to mind. It was something I had been unaware of.
The board includes 17 white men, two white women and one African-American woman.
As I wrote before, "While diversity demands can sometimes go too far, when it comes to the USC board diversity demands obviously have not gone far enough."
So call me a snowflake on the matter of no female finalists, I'm proud to melt with them on that issue.
But not so when it comes to the treatment of retired Army Gen. Robert Caslen, the former head of West Point and one-time senior counsel to the president at the University of Central Florida. Not only would I decline to stand with the snowflakes on that, but I would gladly turn a heat lamp on them as well.  
The students involved in that nonsense should apologize to Caslen for their behavior, through which they embarrassed themselves, not him.
The emotionally childish and factually ridiculous attacks on Caslen for saying binge drinking contributes to sexual assault among college students constitute the low point of the entire USC presidential search process. And that's saying something.   
USC students who gloss over the problems of binge drinking – and especially the sexual assault behavior that stems from it – are simply youthful fools in denial (nor did Caslen engage in victim blaming as alleged by some students, read the transcript for yourself). One would think that students would welcome a strong position against sexual violence.   
Further, as Caslen had run the nation's top military academy (and yes, West Point is a high-level academic institution as well as a training ground for military leaders), that combined with his role at Central Florida left him clearly qualified to serve as USC president.
Still, this is about the one that got away.
What if we could have had a top Ph.D scholar with extensive state university administrative experience who would have made history at USC?
You know, like Joan Gabel.
Fisher is president of Fisher Communications, a Columbia advertising and public relations firm. He is active in local issues involving the arts, conservation, business and politics. Let us know what you think: Email editor@free-times.com.