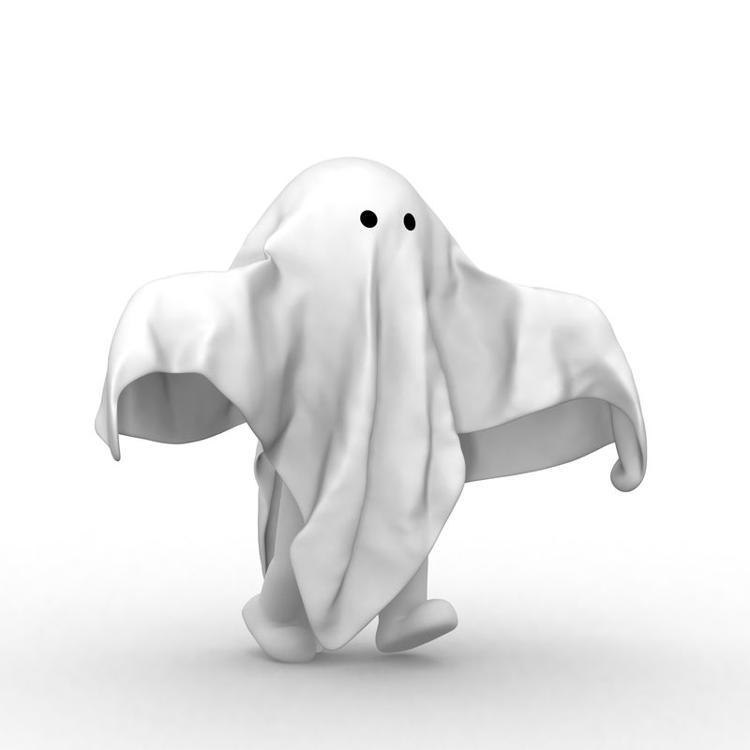 Just five days before Halloween, Dr. Kathryn Edwards of the University of South Carolina will deliver a lecture with an unusual blend of real and surreal.
Titled "The Value of Irrationality in Life and Work — or Why a Reputable Scholar Studies Ghosts," it describes her own circuitous academic journey, as a Renaissance scholar (which she still is) who took a mind-altering detour into the history and culture of the undead.
Speaking from her own experience, it's also about how life has as much to do with chance as it does with careful planning. 
We talked about ghosts, and how studying them changed her life.
What accounts for belief in ghosts?
Edwards: There is a whole area of academic research that wants to tie it in to brain chemistry, to a psychology of need or something like that. I tend to be a little dissatisfied by those explanations, not because they're necessarily wrong, but because they don't get at the source of the question. ... For me it becomes a question of the cultural environment. What [is it] about a society that makes turning to the dead for comfort or as a way of explaining insecurity or for a way of explaining injustice?
Have ghosts ever been considered a rational belief — a phenomenon that could be tested, say, in a court of law?
In Europe, the 15th, 16th and 17th centuries, you could argue that apparitions of saints are essentially apparitions of ghosts because saints are, essentially, very holy dead people. They come back and are firmly believed to cure illness, give advice, make sure that people are behaving in religiously appropriate ways. In law, one of the most common reasons then, as in many cases now, is that a ghost returns to see justice done. In a society like pre-modern Europe, where it was assumed that the lines between the living and the dead were very, very porous, a dead person would be assumed to be able to bring knowledge beyond that which ordinary living people had access to.
What about ghosts in American culture?
American ghosts tend to be a little different. We have these images of ghosts as, I would almost say, fundamentally disturbed. These are ghosts that are either trapped in a place in between or trying to hurt or haunt people and that are very vaporous. That really is not a pre-modern perspective. For them the dead who come back are very physical. They can do ordinary stuff. They clean house. They take care of kids.
Just what is the value of irrationality where your own career is concerned?
I'm going to end up arguing that you can't plan things, and that it's OK to both have a plan and to be willing to deviate from that plan. Life is going to throw you opportunities as well as problems, the likes of which, no matter how smart or with-it you are, you can't anticipate. Me studying ghosts, much less living in South Carolina as a professor — boy, is that not how I visualized my life 30 years ago.
Kathryn Edwards will give her talk Wednesday, Oct. 26, at 7 p.m. in the Gressette Room in Harper College.