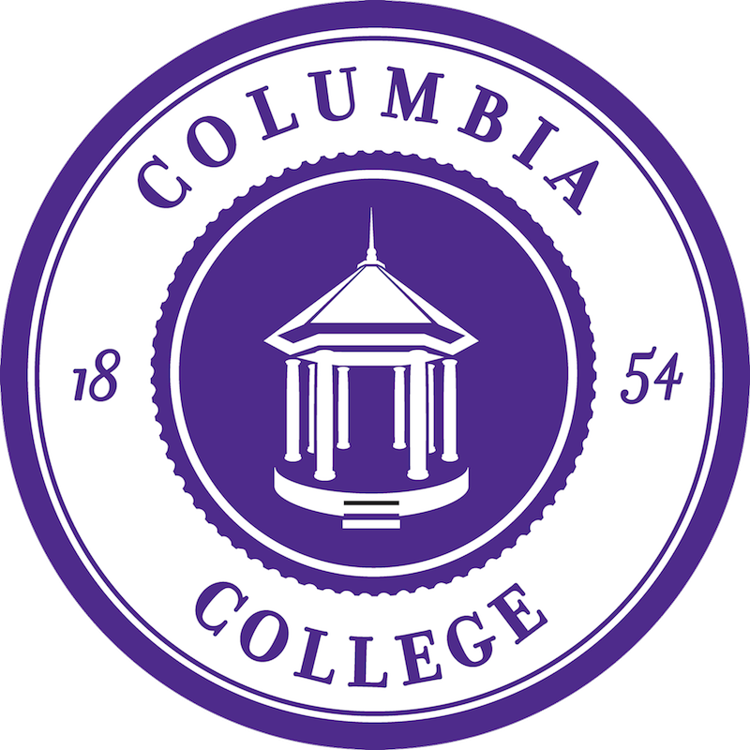 Columbia College is expected to announce cuts to several academic programs, eliminating a number of faculty and staff positions, at a board of trustees meeting Dec. 15.
College President Beth Dinndorf says these cuts are aimed at programs that are no longer in demand. She would not say how many college employees would be affected or which programs would be cut.
The announcement comes just a month after the college announced it would be lowering tuition costs by nearly $10,000, from $28,900 to $19,500.
"We're not cutting any programs, rest assured, because of this," Dinndorf told Free Times at the time — though that remark did not see print.
In an interview this week, she said, "I apologize, I don't recall that we talked about programs when we were talking about the tuition reduction. There will be some staff and faculty who are affected, and some programs that are no longer in demand, that are just under-utilized."
Columbia College hopes to "shift resources to high-demand areas and areas where there is opportunity for students," she added.
Dinndorf says it has become a common practice since the 1980s for colleges to review school programs from top to bottom.
"Everything — academic programs, majors and minors, and administrative programs – to see if what they're offering is aligned with what the students are looking for, and where the opportunities are for careers. Is everything pointing toward helping the student succeed? That's what we've done."
But Dinndorf also notes this program review marks a first for her own administration.
"We haven't done it since I've been president in the last four and a half years," she says, "and typically colleges will do it every five years or so."
Dinndorf says Columbia College will take care of students who are already enrolled in any majors that will be discontinued.
"We are committed to them," she says. "They enrolled in Columbia College for that major and we will deliver that major for them. We'll deliver the classes and the professors that they need to complete that major. They will graduate in their major."
Although online enrollment at the private women's college has grown over the past year, the fulltime student enrollment has dropped from 800 to around 650.
"Enrollment is a key driver for any college," Dinndorf says. "Our customers are our students, and we're driven by their enrollment here and their tuition that they paid, making it a valued proposition for them and a good return on their investment. We're always looking at those majors that they're interested in that lead to good careers for them. They tell us that by where they choose to enroll."