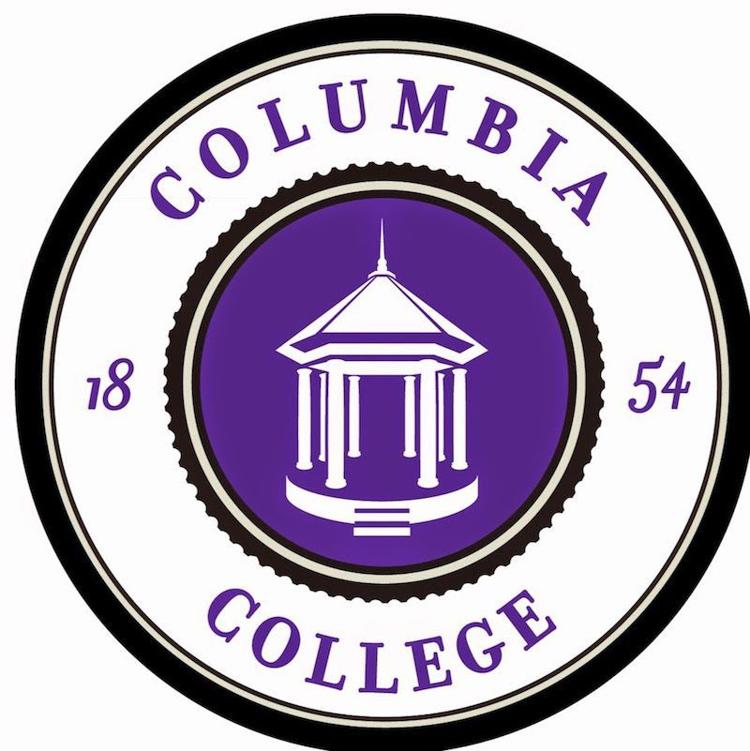 Columbia College announced plans last week to cut tuition costs by nearly one-third, from $28,900 to $19,500, in an effort to lower the sticker shock for potential students.
This "tuition reboot" will go into effect for full-time students in Columbia College's traditional undergraduate program starting with the 2017-18 academic year.
According to Columbia College President Beth Dinnsdorf, the original price, plus room and board, was not only hurting recruitment efforts but didn't take into account the amount of institutional aid that full-time students at the women's college receive.
The college was "not even getting to the point of a conversation with the student, so that she knows what we could do for her in scholarships," Dinndorf says. "We just were scaring away too many potentially great students."
Instead, the school reworked the up-front price taking that institutional aid into account. As a school press release put it, "This move aligns the institution's 'sticker price' more closely with the average net cost to attend."
Also, Dinnsdorf says, "when you reduce the tuition for a family that qualifies for federal Pell grants, because of their income, or the state grant that is based on academics, and the tuition grant that is for students attending private colleges in South Carolina — when you combine all those grants and scholarships that are available, that covers a whole lot of a $19,500 tuition price."
Lowering the tuition price does not reflect any new infusion of cash or put the women's college at financial risk, Dinnsdorf says.
"We don't intend to lose money on it," she says. "A lot of it is just making private education affordable for students and bringing that number down to what, when they look at that sticker price, it aligns a whole lot closer to the number that it costs to go to a public university."
Dinnsdorf says part of the reason for the price decrease was increasing competition from other colleges and universities.
"That's why we called it a reboot," she says. "It's like 'Wait a minute, let's just start this again, and get this down to a number that is comparable to the public universities' position, more in the middle of the tuition for all the colleges in the state and make it approachable.' We want Columbia College to be approachable for students."
Converse College in Spartanburg, the state's only other women's college, slashed tuition by 43 percent starting in 2014 after years of shrinking enrollment. The number of full-time students rose by 13 percent in the first year after annual tuition was lowered by $12,600, according to state data. But full-time enrollment at Converse did not continue rising in 2015, dipping by 4 percent over the previous year.
Although enrollment at Columbia College struggled between 2011 and 2014, numbers have strengthened over the past couple of years, going from 1,484 in 2015 to an estimated 1,666 this year — a figure that includes the women's college, online classes, and evening and graduate classes.
But while overall enrollment has increased, the biggest boost has been in online classes. The actual day-to-day fulltime women's college, which account for about 650 students, has mainly just kept pace.
"That's our mission, to educate young women, and that hasn't been growing," Dinndorf says. "That's been pretty steady, but we want to see it grow, so we thought that this [tuition decrease] might be a way to see it grow and help it grow by allowing students to see it as affordable."
Andy Shain contributed to this report.