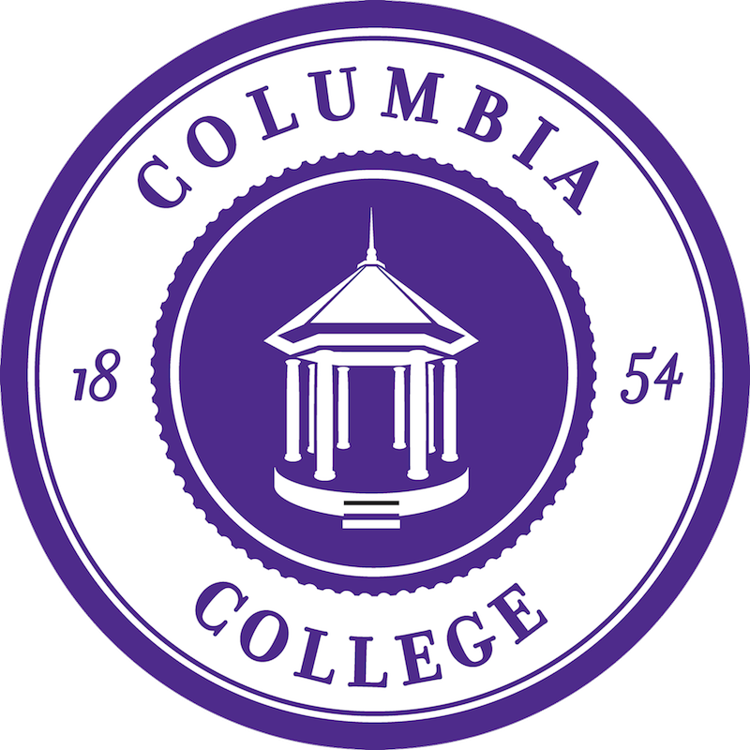 Late on the Friday before Christmas, Columbia College announced that President Beth Dinndorf will retire at the end of the academic year — a surprise move coming just days after the school announced plans to cut academic programs, along with faculty and staff, and weeks after a plan to slash tuition costs.
The announcement, from Board of Trustees Chairman C.B. Smith, credits Dinndorf for her five years of leadership and for leading the college with "grace, poise and style."
Smith could not be reached for further comment.
Dinndorf, in a phone interview with Free Times, was asked if she was pressured to retire by the board of trustees.
"The board and I are working together on my retirement," she said, "and we felt that it was a good time for both of us."
Dinndorf would not speak to the impact the school's lingering problems — mainly declining enrollment among full-time students — may have had on the decision.
"I can't speak to any confidential discussions," she said, "but I've been working with the board, and we've been working closely together."
Asked if retirement was long in the planning or a recent decision, Dinndorf would only say, "The board and I have been talking."
As for the impact of the new cuts made to academic programs, Dinndorf said the school is only eliminating programs that were no longer driven by student demand, such as the Spanish major and the history program. 
Dinndorf said that for the rest of the year she'll be focusing on fundraising, visiting donors and alums, and recruiting — as well as presenting the school's message to the broader community. She noted that 93 percent of last year's graduates are employed or are in graduate school.
Dinndorf said she herself hopes to continue working after retiring from Columbia College.
"I really want to continue to work and serve, whether it's in higher education or something else. I'm going to explore those options in Columbia and the Midlands area and South Carolina because I really like it very much."