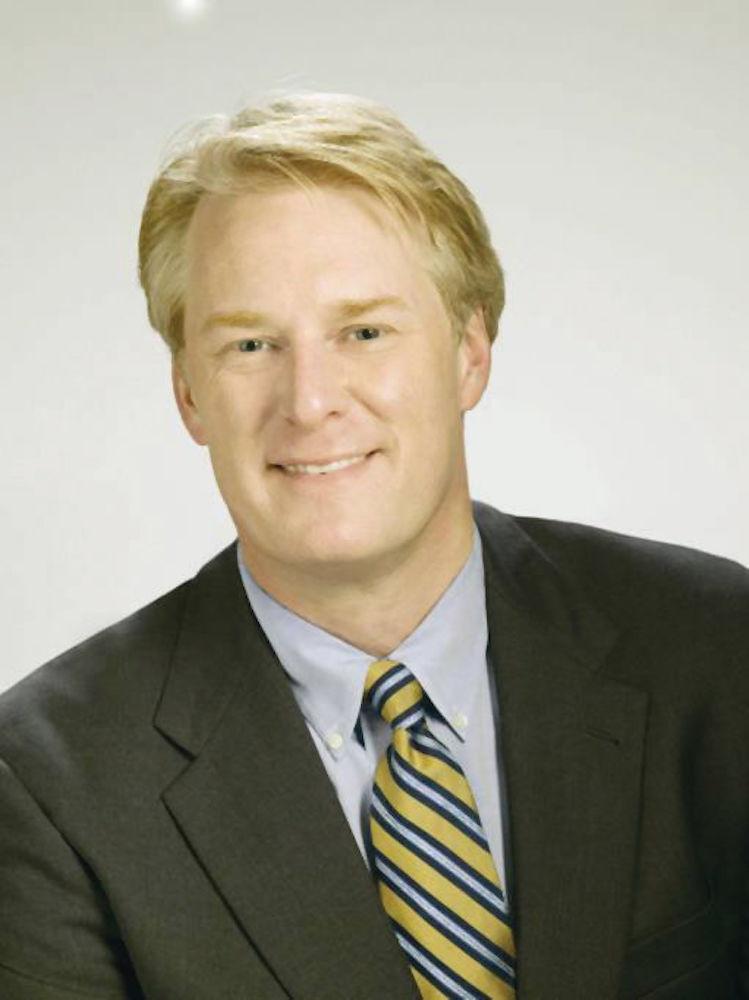 Republican state Rep. Rick Quinn resigned from his District 69 State House seat Dec. 13, and pleaded guilty in a criminal case against him.
Meanwhile, charges were dropped against Quinn's father, political consultant Richard Quinn, though he will reportedly have to pay a fine. 
Rick Quinn's resignation, tendered to House Speaker Jay Lucas, came just an hour before he and his father were set to appear at a court hearing in connection with special prosecutor David Pascoe's long-running corruption probe. 
Both Quinns were indicted in Pascoe's investigation. The younger Quinn is accused of failing to report $4 million in income paid to his family's businesses from corporations and state agencies that lobby the Legislature.
"My service in the state Legislature has been one of the greatest honors of my life," Rick Quinn wrote in his letter to Lucas.
During the hearing, Rick Quinn reportedly pleaded guilty to one count of misconduct in office. As The Post and Courier notes, that's a misdemeanor could bring up to a year in prison and a $1,000 fine.
Meanwhile, charges against Richard Quinn reportedly were dropped, but he agreed to cooperate with Pascoe's continuing investigation. The elder Quinn also faces fines of up to $5,500.
Government watchdog John Crangle told The State a pattern is emerging with Pascoe's investigation, in which he indicts officials and they eventually give up their seats. 
"This sends a warning to other public officials that corruption in South Carolina is no longer tolerated," Crangle said. Rick Quinn has not yet been sentenced, but faces a possible year in jail. However, some don't think that's warranted. "These folks have had their careers destroyed," Senate Majority Leader Shane Massey says. "Their names have been really maligned." — Chris Trainor
Santee Cooper Chairman Files Suit to Prevent Firing 
Santee Cooper board chairman Leighton Lord has filed a lawsuit in an attempt to thwart Gov. Henry McMaster from firing him. The governor has said Lord should resign, or he would fire him from the board of the public utility that has been scarred in the wake of the shuttering of the construction of two new nuclear reactors at V.C. Summer. McMaster says Lord has been uncooperative with legislative investigations into the nuclear fallout, while Lord steadfastly denies that claim. According to The Post and Courier, the suit asks for Lord's firing to be delayed until there is a determination as to whether the governor has grounds to fire him. — Chris Trainor
SC Buyer Possible for Santee Cooper 
It appears a South Carolina company could be in the running to buy embattled Santee Cooper, the public utility that has been scarred in the wake of the nuclear reactor fiasco at V.C. Summer. The Post and Courier reports that Pacolet Milliken, a spinoff of Upstate textile and chemical mainstay Milliken and Co., is considering purchasing the utility. The company would prospectively team up with Washington, D.C. based Twenty First Century Utilities in such a purchase, though officials say the overtures are merely preliminary at this point. — Chris Trainor
State Agency Head Retires In Wake of Nuclear Shutdown 
The head of the Office of Regulatory Staff (ORS), a watchdog for the state's electrical ratepayers, announced his retirement on Dec. 15. Dukes Scott had led the ORS since 2004, according to The State. Scott and his agency are entangled in the fallout after the abandonment of the nuclear reactors in Fairfield County. After the halt, some lawmakers called for Scott to step down but he was kept in place by Gov. Henry McMaster. Scott's agency approved the nuclear reactors and did not oppose any of the nine rate hikes requested by SCE&G during the lifespan of the project. He is the fourth executive involved with the nuclear project who's retired since August. — David Travis Bland
McMaster Declares Opioids a Public Health Emergency
Gov. Henry McMaster has declared a statewide public health emergency in connection with the opioid crisis. He also signed an executive order limiting initial prescriptions of the drugs to five days following a hospital stay. "There's a silent hurricane going, and it's getting worse," McMaster said, according to The Post and Courier. In 2016, more than 600 people in South Carolina died in opioid-related overdoses. Opioid deaths in South Carolina increased by 21 percent from 2014 to 2016. — Chris Trainor