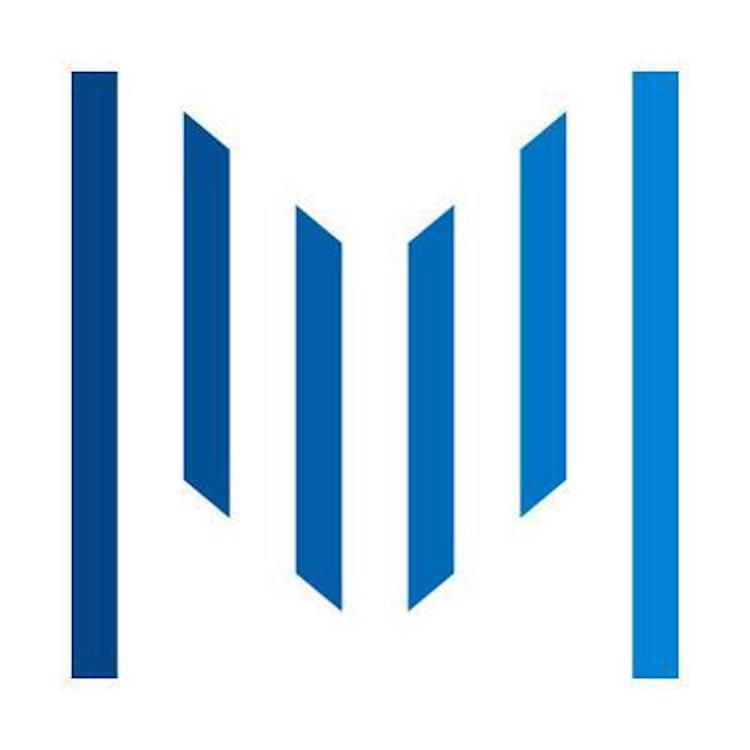 South Carolina State University and Midlands Technical College signed an official agreement last week that will create a bridge partnership allowing students to combine credits from both institutions to pursue a four-year baccalaureate degree.
Under the terms of a Memorandum of Understanding signed between the two schools March 30, Midlands Tech students will have access to programs and services that will allow them to transfer to South Carolina State upon completion of their associate's degrees.
It's a positive partnership for both schools. South Carolina State, which once had a high enrollment of early 5,000 students in 2007, has seen that number cut nearly in half due to financial woes of recent years. The latest figure for spring enrollment is 2,634 students, a small increase from last year's figure of 2,610 students. Meanwhile, Midlands Tech continues to expand partnerships with colleges around the state.
Graduates from Midlands Tech's associate in arts and associate in science programs will have direct transfer of credits to S.C. State, where they will be able to work towards earning a bachelor's degree.
"This collaboration serves students by providing program support, articulated academic curricula and services that facilitate the transfer process and successfully prepare and acclimate students desiring to matriculate at South Carolina State," said Midlands President Ronald Rhames.
"By partnering with Midlands Technical College, S.C. State is tapping into the largest source of transfer students, who, upon earning their bachelor's degree from S.C. State, will help address the state's workforce demands as well as expand our economy," said S.C. State President James Clark.
Under the Midlands Tech Bridge Program, "students are linked to their transition college early in their coursework at Midlands Tech," according to spokesperson Todd Gavin. "They are provided a clear pathway and supportive activities which enhance transfer success."
Midlands Tech has many bridge program agreements with other colleges. These include Benedict College, Claflin University, Coker College, College of Charleston, Columbia College, Lander University, Newberry College and the University of South Carolina.
S.C. State has established similar partnerships with other technical colleges, starting with Orangeburg-Calhoun Technical College and later Denmark Technical College. Midlands Tech likewise has many such partnerships with other colleges, Gavin says. 
Learie Luke, S.C. State's interim provost and vice president of academic affairs, said the plan is to align with the technical college system to allow "a smoother pathway between the four-year college and the technical institution."
Midlands Tech students who transfer to S.C. State will be able to pursue degrees in technology, the sciences and, to some degree, the humanities. S.C. State offers degrees in mechanical engineering technology, electrical engineering technology, industrial engineering, business, accounting, marketing, special education, elementary education, social work, history, criminal justice, political science, early childhood education, child development, English and middle-level education.
Learie said S.C. State evaluated specific disciplines to make sure that technical colleges have the necessary preparatory courses.
"We've established the equivalents beforehand, so once they apply, all those equivalents will automatically populate the applications on the transcripts so they will know what remains to be completed," he said. "We don't have to guess at it. We've worked it out with all our colleagues, we've looked at the course descriptions, the course titles, so basically we're trying to make the transitions as smooth as possible." 
Several partners could realize benefits from the new agreement.
Obviously, given its precarious financial position over the past few years, S.C. State needs the students.
"It helps our enrollment," Learie said, "which is important to us at this particular time."
Students who take advantage of the program can realize a considerable economic benefit in the overall costs of their college education. According to the Midlands Tech website, a prospective S.C. State student would save $4,507 in the first year by choosing Midlands Tech.
There are also advantages for the state when it comes to preparing for future workforce needs.
"We speculate it is a boon for the state because the state is going to produce all these graduates with degrees," Learie said. "We definitely want to play our part in ensuring [we provide] the workforce … that the state needs," he said.