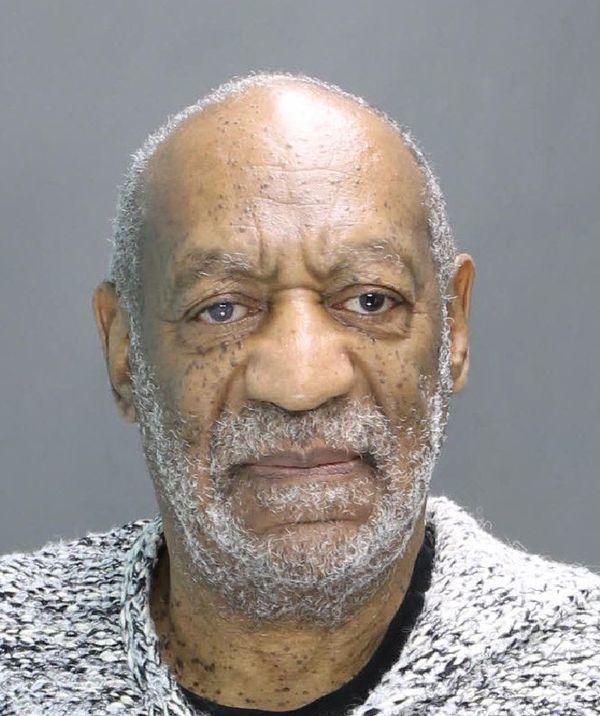 Six more universities across the country have yanked honorary degrees to Bill Cosby following his conviction last week on three counts of sexual assault.
The University of South Carolina, which granted Cosby an honorary degree in 1986, may soon be joining them.
The issue of whether to revoke the degree will be taken up at the June 8 meeting of the Academic Affairs Committee of the USC Board of Trustees. The committee, comprised of trustees and a few non-voting student and faculty senate members, will make a recommendation to the full board.
"Since the Board of Trustees are the ones that award honorary degrees, they are the only ones who would be able to make a decision about revoking one," says USC spokesman Jeff Stensland.
This is only the latest chapter in the ongoing saga of Bill Cosby's public demise. The disgraced comedian — who may have garnered as many as 100 honorary degrees over the course of his half-century-plus career — has been stripped of one academic honor after the next since his legal troubles began mounting four years ago.
During that time, more than 50 women accused him of drugging and sexually assaulting them, with some cases going back to nearly 50 years ago.
By early 2016, at least 24 universities — including Marquette, Fordham, Brown, Baylor, Tufts, Amherst, Oberlin and George Washington University — had rescinded honorary degrees issued to Cosby.
Others, like the University of South Carolina, took no action, some because they had no process for revoking an honorary degree, or because the case against Cosby brought by former Temple University employee Andrea Constand had not yet gone to trial.
On Thursday, the 80-year-old Cosby was found guilty of three counts of aggravated indecent assault for drugging and sexually assaulting Constand at his Philadelphia home in 2004. He was ordered to house arrest and will likely be sentenced in mid-July.
Within 24 hours, previously hesitant universities responded with new urgency.
North Carolina A&T, Johns Hopkins, Carnegie Mellon, Notre Dame, Boston College and Cosby's alma mater of Temple University all stripped Cosby of previous honors following the conviction. Two others, Wesleyan and Yale, are reviewing whether to take the same course of action.
"While certainly troubled by serious, public accusations made by multiple women against him," said Notre Dame President Father John I. Jenkins on Friday, "the University elected to wait until due process had been afforded the accused, and a verdict delivered, before rescinding the honor."
Johns Hopkins University, where the son of one of Cosby's accusers is a student, said in a statement that revoking Cosby's degree underscores a "firm opposition to sexual assault, whether on our campuses or elsewhere."
The Cosby case has put many institutions in uncharted waters. The rulebook may tell schools how to give an honorary degree, but not how to take one back. Some, like the University of North Carolina, plan no action.
"The University has no tolerance for sexual assault," said UNC spokeswoman Joanne Peters Denny on Friday. "The University has never revoked an honorary degree, and at this time there is not an established process for doing so. Any action would need to considered through our Governance structure."
Both Boston College and George Washington University took a similar stance earlier, before ultimately deciding to change.
Contacted for comment by Free Times, the Columbia-based Women's Rights and Empowerment Network issued a statement urging USC to revoke Cosby's degree.
"As the flagship state university, the University of South Carolina must commit to doing all they can to pursue real and lasting culture change for survivors of sexual assault," the statement reads. "By revoking Bill Cosby's degree, USC has an opportunity to demonstrate their commitment to creating a healthier, safer, and more respectful future for everyone who lives and works in our community."