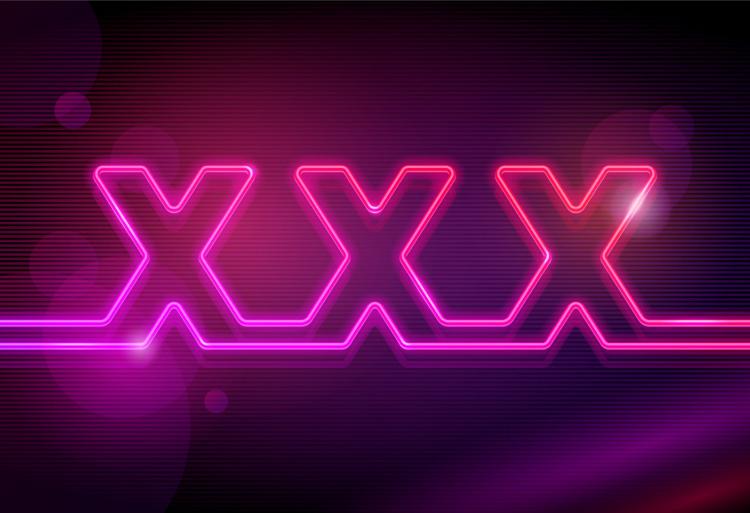 Columbia sex toy shop Taboo has put its sexually explicit inventory on sale in anticipation of converting to a novelty store.
The shop, housed in a former Taco Bell at the intersection of Devine Street and Rosewood Drive, has been a thorn in the City of Columbia's side since it opened in 2011.
Shortly after Taboo opened, City Council passed an ordinance limiting where sexually oriented businesses can operate. The ordinance allowed Taboo to remain open for two years to cover its costs. At the end of that time, Taboo filed a federal lawsuit — and in the years since, it's made other appeals through the city's zoning process.
In a Jan. 25 decision, the Fourth Circuit Court of Appeals ruled against Taboo, upholding a lower court's decision. A case in county court is ongoing.
Larry Boyer, who works at the store, confirmed to Free Times that the store is running out of possible avenues of appeal.
"Yeah, basically we keep losing in the courts, so [the owner is] gearing up for a final loss," Boyer said, pausing the phone conversation to greet a customer and ask for their ID, as city law requires. "We're just basically getting rid of our anatomically correct stuff so we can conform to the ordinance."
Rather than closing, Taboo will likely stop selling sexually explicit merchandise, becoming "more like a Spencer's novelty store," per Boyer.
It won't be the first time Taboo has yanked the sexually explicit material from its shelves. Last year, the city pulled the merchandise following a judge's order but put it back when it filed another appeal.