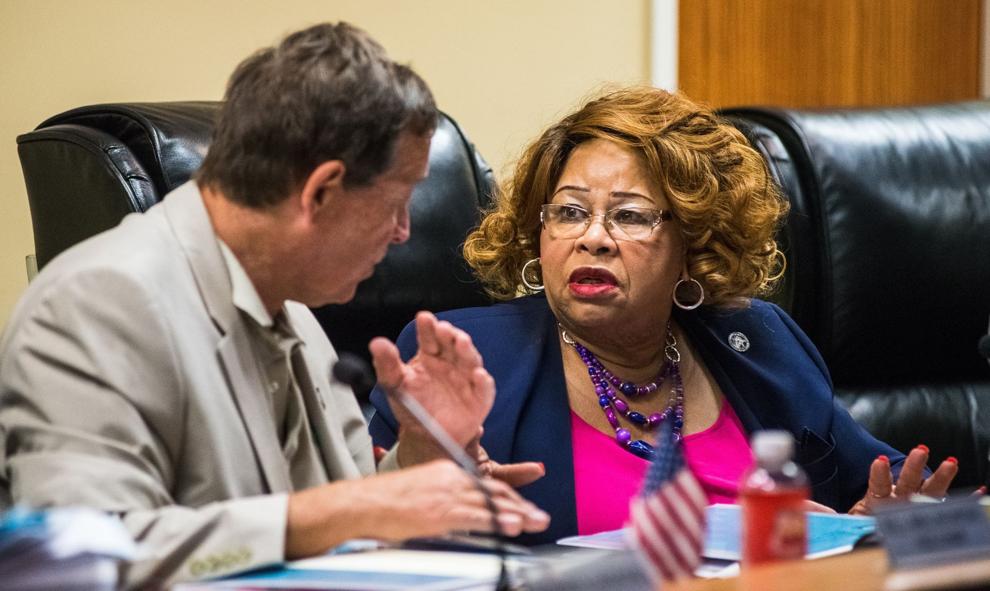 Richland County Council has voted to extend its emergency ordinance requiring citizens to wear masks in businesses amid the novel coronavirus pandemic.
Council passed the extension during a special meeting on Aug. 31. The county's move to continue requiring masks follows a similar extension by the City of Columbia earlier in August.
County Council's measure passed by a 7-1 vote, with Councilman Bill Malinowski voting "no." Council members Joe Walker and Gwen Kennedy were absent. The county's extension is good for 60 days.
Richland County's ordinance mandates, among other things, that "All persons entering a commercial establishment in the county must wear a face covering, which covers the mouth and nose, while inside the establishment." All restaurants and stores are required to have employees wear masks at all times they are having face-to-face contact with the public. Children 10 and under are not subject to the mask law.
The county's mask extension comes at a time in which COVID-19 has remained troublesome in South Carolina and, particularly lately, Richland County. On Aug. 31, the state Department of Health and Environmental Control announced 651 new cases statewide, and 12 more deaths. Of the new cases, 182 were in Richland County.
On the previous day, Aug. 30, about 400 positive COVID-19 cases were reported in Richland County.
The county's recent COVID-19 uptick has likely been fueled, in part, by the return of students to the University of South Carolina campus. Reports of large parties and gatherings, as well as crowded pool parties, have been abundant, and photos of the parties have been peppered across social media. As reported by Andy Shain at The Post and Courier, there are now nine Greek Village houses under quarantine at USC.
The school has filled all its quarantine beds at the Bates West dorm, and is now quarantining students at the National Advocacy Center. The university reported 557 active COVD-19 cases as of Aug. 27, nearly a 500 percent increase from the previous weekend.
County Administrator Leonardo Brown said Aug. 31 that, since the county initially passed its first mask ordinance in July, fire marshals have responded to 31 complaints and have issued 28 warnings, but has not given out any tickets in those instances.
Before the Aug. 31 meeting, it already appeared there was public support for the county extending the mask law. Earlier in the day, Councilwoman Allison Terracio sought input from the public on Twitter as to whether it should be extended. She received more than five dozen responses, and, as of 6:30 p.m., all of them were in favor of the extension. Columbia Mayor Steve Benjamin was among the respondents who wanted to see the county law extended.
While Republican Gov. Henry McMaster has resisted putting in a statewide mask mandate, a tapestry of towns, cities and counties have passed such laws, covering about 40 percent of the state's population. According to information shared by DHEC on Aug. 25, jurisdictions with mask requirements in place had seen an overall decrease of 43 percent in total cases for the five weeks after the requirements were implemented, compared to before the requirements were in place.