A new event space that can serve up to 1,000 guests will be opening in the Vista in the spot once occupied by Jillian's.
The Arnold Companies announced on Sept. 27 the upcoming opening of Junction 800, a 16,000-square-foot multi-use event space at 800 Gervais St. The venue will be available for events beginning Nov. 1, according to a news release.
For two decades, that building housed Jillian's, a popular restaurant and nightspot that was a go-to stop in the years in which the Vista was transitioning from a depressed industrial area to the bustling entertainment district it has become. Jillian's closed in 2016.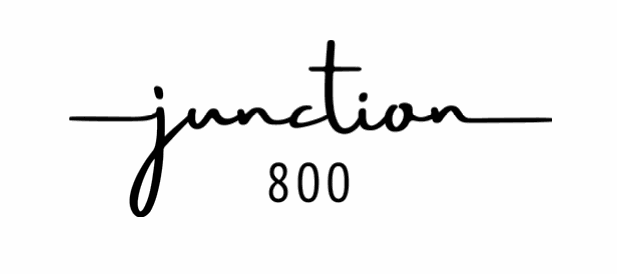 "The Vista is truly becoming a destination for residents and tourists alike, enhancing the vibrant and growing lifestyle of activities in downtown Columbia," Arnold Companies CEO Ben Arnold said in a release. "This event space is another piece that will add to the attraction and development of the Vista."
Southern Way Hospitality Group will manage and do the catering for Junction 800. The venue will have the capability to seat 500 people, but will accommodate up to 1,000 for cocktail parties and other receptions.
Arnold has been busy in the Vista of late.
He recently proposed an 11-story, 150-room full-service hotel on a block his company owns on Gervais Street. The area is next to the Columbia Metropolitan Convention Center. That would be a $40 million project.
That hotel — which would be called Hotel Anthem and would be a part of Hilton's Tapestry brand — could open in 2021.
It would be the city's first four-star hotel, which means such amenities as a concierge desk, a sit-down restaurant connected to the lobby, and a rooftop bar and terrace. The hotel and potential other development on Arnold's property could be complimented by a possible long-discussed expansion of the convention center.