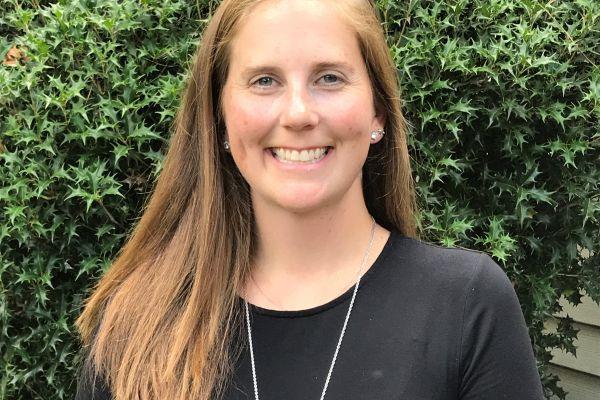 The Vista Guild, the nonprofit business association that promotes Columbia's Congaree Vista area, is the second such prominent neighborhood organization to announce a change of leadership in 2019.
Meredith Atkinson, who assumed the role of executive director in 2015, stepped down in March, working on a part-time basis to help find her replacement. As of Monday, that replacement is on the job: Abby Naas, the Vista Guild's new executive director, assumes the role after serving as vice president of marketing and public relations for the Columbia Fireflies baseball team.
"We are proud to have Abby lead the Vista Guild as our executive director in this time of unprecedented growth for the neighborhood and Columbia," Merritt McNeely, president of the Congaree Vista Guild's board of directors, says in a news release. "We're looking forward to having her significant experience and leadership as the Vista Guild focuses on smart growth that will benefit our district and the city."
Five Points, one of the city's other key dining and nightlife areas, also bid adieu to a tenured leader this year. Amy Beth Franks, who had led the Five Points Association as executive director since 2013, stepped down earlier this year to buy longstanding Five Points business The Gourmet Shop. Kelsey Desender is the group's new executive director.