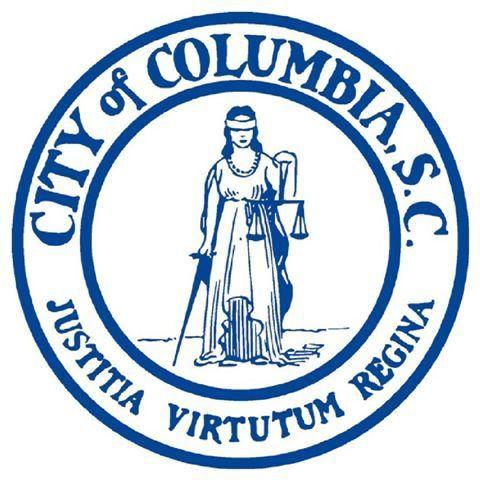 It looks like water bills for City of Columbia customers who live outside city limits could be on the rise thanks to a possible fee hike.
Columbia City Council on July 9 unanimously passed first reading on an ordinance that would increase fire hydrant fees for city water customers who live outside of city limits. 
Such customers already pay a fire hydrant charge in their monthly water bills. Under the new measure, the monthly residential hydrant fee would go from $8 to $10. The fire hydrant charge for a small business would go from $10 to $12.50, while the fee for an industry would go from $44 to $55 per month.
City officials tell Free Times the move would raise about $2 million annually in additional revenue for the city, and that the money would be put specifically toward public safety initiatives.
The hike in fire hydrant fees for out-of-city customers comes on the heels of other recent water-related increases. As part of its 2020 budget, the city approved a systemwide 7 percent increase in combined water and sewer rates and a 6.7 percent increase in stormwater fees.
The fire hydrant fee increase also comes at a time in which City Council — which hasn't authorized a municipal property tax increase in a decade — has been grappling to find increased sources of revenue. 
Some of the methods Council has preliminarily discussed for upping revenue include changing city business license laws so that nonprofit entities "that operate a business-type activity" would be charged a business license fee. Council members also have talked about seeking "letters of agreement" with certain major nontaxable entities — such as the area's hospital systems and the University of South Carolina — in which they would agree to provide some compensation for the city services they receive.
At-large Councilman Howard Duvall has even floated the idea of returning to the controversial practice of transferring money out of the water-sewer fund and into the general fund, a prospect he says could net $4-5 million per year for public safety. That idea has not yet caught momentum with Council.
As for the increase in fire hydrant charges for out-of-city customers, Duvall says it is a step toward some of the city's revenue goals, as it will generate funds from entities such as nonprofits.
"It does some of the things that the Council wanted to do," Duvall says. "It taxes a broader base. It taxes people that are in nonprofits and others in areas outside the city where we supply the standby fire suppression water through the hydrants."
Duvall noted that, while the extra money from the hydrant fee hike could be used for any number general fund items, Council plans to put it toward public safety.
"We have plenty of public safety needs," he says.
Mayor Steve Benjamin tells Free Times the move to raise hydrant fees is part of a tapestry of revenue moves Council has been and will continue to consider.
"We've been spending time looking at a half-dozen different options, all with the full intention of reducing the taxable burden on our citizens and small businesses that live and operate in the city," Benjamin says.