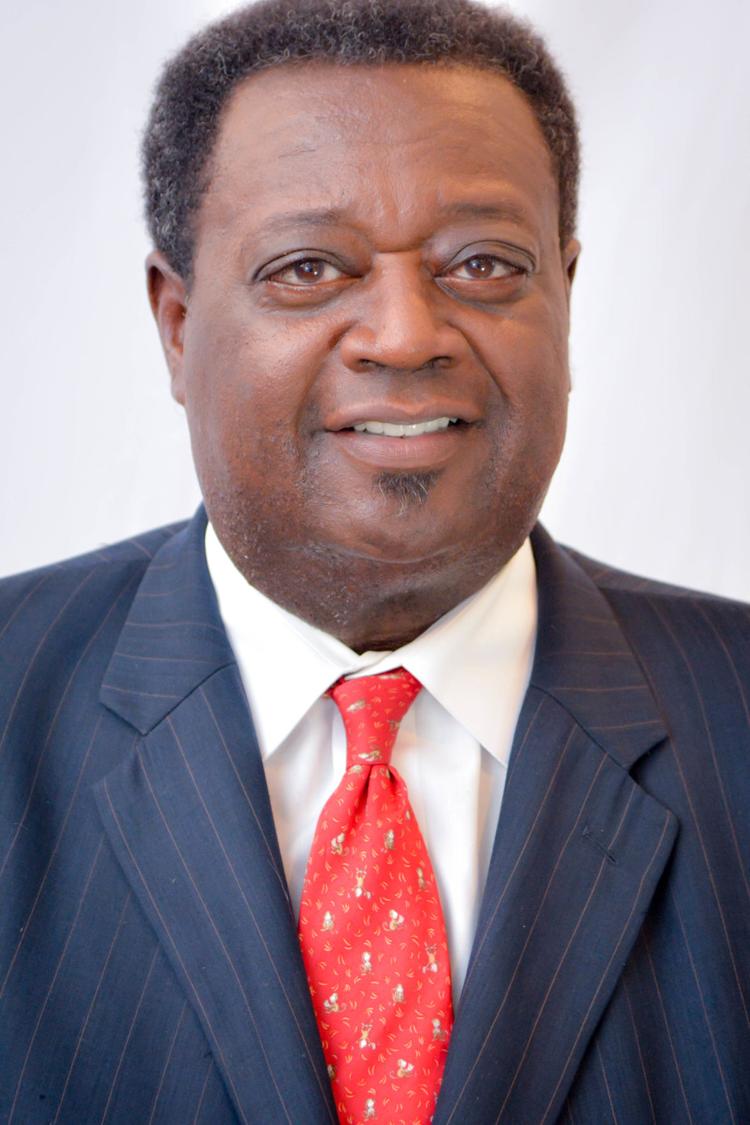 It won't just be about electing a mayor and two council members when Irmo voters go to the polls in November.
The Irmo Town Council has authorized three referendum questions on the ballot that could have long-term ramifications for the Irmo community.
One of the questions seeks citizen input into the controversial ordinance already approved by council that places restrictions on yard parking.
The other two referendum questions are likely to raise eyebrows.
The first: Should the town impose a property tax in order to provide more services? Examples of those services include road improvements, street sweeping and hiring more police officers. Irmo hasn't had a property tax for the past several years. 
The other question asks voters if the town should have a hospitality tax to pay for tourism-related events.
Town officials said the voter response will not require the council to approve changes, but provide community input for direction on the issues.
The parking ordinance, approved last year, sparked an outcry of citizen complaints that the town was overstepping its authority. Some property owners said there was not enough room on their property driveways to park two or three cars.
Proponents said the ordinance would help eliminate eyesores that decrease property value in their neighborhoods.
Councilwoman Kathy Condom tells Free Times the referendum will serve notice to the council.
"This will tell us if we are right or wrong about parking," she says.
Councilman Barry Walker Sr., who cast the only vote against the parking referendum question, says the council has already had strong citizen input in opposition to the measure but passed the parking ordinance anyway. 
If the council seeks to overturn the measure as a result of the referendum, citizens who were forced to add required parking spaces because of the ordinance should be compensated for their expenses, Walker adds.
Walker also opposes a referendum on enacting property taxes to pay for services such as road improvements, which are already provided by the state Department of Transportation.
"Are we trying to create a highway department in the town of Irmo?" he asks.
Walker also opposes with a hospitality tax, which he says would discourage new businesses from coming into the town.
Voters will also decide if incumbent Mayor Hardy King will serve a third term as mayor. He was first elected to Town Council in 2005 and was elected mayor in 2011. He is opposed by Walker, who was first elected to council in 2004. He was re-elected for a fourth term in 2017. His term on council does not expire for another two years, so he could retain his seat on council even if he is defeated in the mayor's race.
Voters will also fill two council seats now held by Julius Waites and Mark Pouliot. Waites will seek re-election, but Pouliot has not yet announced if he plans to run again. At least three other candidates are expected to enter the race.