Free Times has hired two dynamic, local young professionals to join its expanding staff. Kelsey Farnham and Lynn Luc, both of whom have called Columbia home for multiple years and are extensively involved in the young professional scene around town, joined Free Times last week.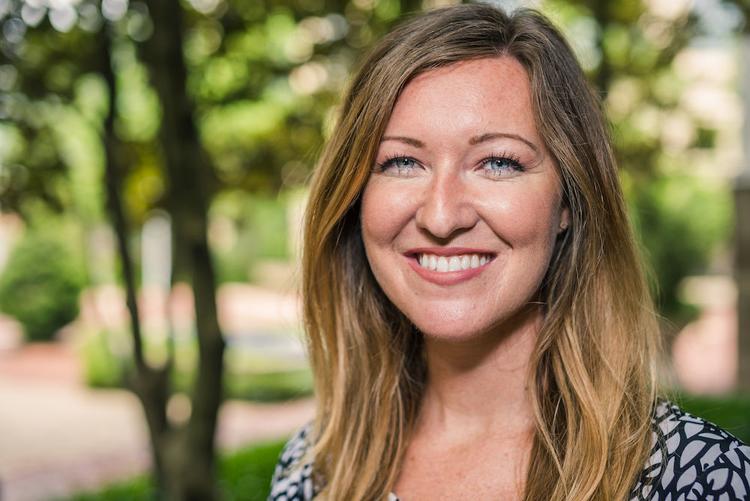 Farnham, a graduate of Anderson University with a B.A. in graphic design and a minor in marketing, recently returned to Columbia after spending the last year working in Barcelona, Spain. She has joined Free Times as the organization's Marketing and Communications Manager, where she will lead all external marketing, strategic communications, brand development and audience engagement efforts. Farnham previously has worked for local marketing agencies in Columbia and as the research assistant to then state senator (now Lt. Gov.) Kevin Bryant.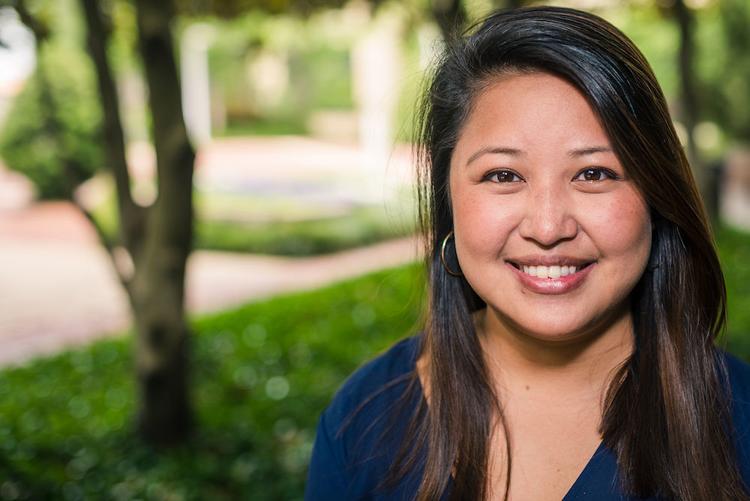 Luc will serve as a Multimedia Account Executive within Free Times' advertising sales team. Luc is a native of Florence, South Carolina, but relocated to Columbia to attend the University of South Carolina. She graduated with a B.A. in Journalism and Mass Communications — Advertising and has called Columbia home ever since. Her past professional experiences include digital advertising, nonprofit marketing, community relations, and print media. 
Both Farnham and Luc are passionate about Columbia's continued development and are committed to giving back to our community. Farnham is involved in Columbia Opportunity Resource (COR) and frequently supports the local chapters of American Advertising Federation (AAF) and American Marketing Association (AMA). Luc is on the board for COR, and also is involved in the Columbia Museum of Art Contemporaries, the Palladium Society, AMA and PRSSA. She has volunteered with the United Way of the Midlands, What's Next Midlands and other charitable organizations.
Farnham and Luc share a passion for Free Times' impact on Columbia, a feeling that both admit is what drew them to join the staff. "I've loved Free Times for years," shares Farnham, whose weekly routine includes reading a copy while meeting friends for coffee every Saturday morning. "It's always been trustworthy and entertaining and is my go-to source for staying informed on politics, Columbia arts culture, and weekly events all in one place."  
Luc is an advocate for Free Times just as she is for Columbia. She is an avid promoter of the local dining scene, shopping venues and attractions. As part of this, Luc is one of the minds behind the local Instagram account GoCola. She also manages Citizens of Soda City, a portfolio of social media accounts that spotlight various shoppers and vendors at the weekly Soda City Markets on Saturdays. Even for someone as engaged as Luc, Free Times is still the best source of news for these topics. "I have been reading this publication since I first moved to Columbia. It is my constant source of what to do, concerts to go to, bands to check out and cool new restaurants to try," Lynn says.
Luc and Farnham will make outstanding additions to the Free Times team. As highly engaged young professionals, they have a deep understanding of Columbia's strengths and its opportunities. This knowledge will be crucial to Free Times as we continue to grow and deepen our connections within and increase our value to our region and its residents.
Chase Heatherly is the publisher of Free Times. Let us know what you think: Email editor@free-times.com.