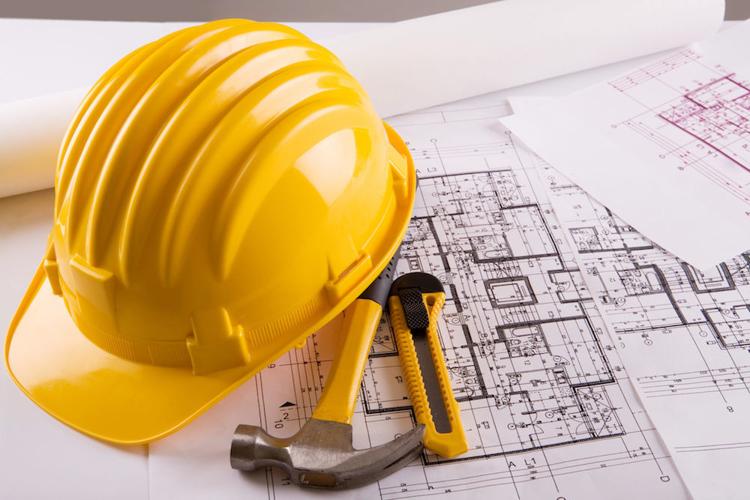 The aging St. Andrews area near Irmo needs a makeover.
That was the topic April 20 at a community meeting hosted by the Irmo Chapin Recreation Commission aimed at creating a new vision that would "brand" the communities along busy St. Andrews Road as a very special area.
Planners often referred to the area — which encompasses older suburbs and retail strips — as the "Saluda Shoals District."
A group identified as the St. Andrews Corridor Taskforce initiated the plan, which got its first public look Thursday as more than 50 people gathered for the presentation at Saluda Shoals Park.
Lexington County and the Michael J. Mungo Foundation have provided grant funding for the Boudreaux Group to develop the plan.
Initial proposals call for more landscaping, signage, road improvements and greenway development throughout an area along St. Andrews Road from I-26 to the Saluda Shoals Park area. Planners want to make the area more pedestrian-friendly and make sure public safety is included in any new projects.
"All we need to do is turn the ship a little bit and go in the right direction," said Stewart Mungo, CEO of Mungo Homes, who is credited with launching the project.
The vision for the district should include attracting young families to homes in an area that already has the assets, according to Irene Dumas-Tyson of the Boudreaux Group. The area's schools are in Lexington/Richland District 5, considered among the best in the state. Lake Murray and the Saluda River are nearby, along with Saluda Shoals and the Community Park of Irmo.
Saluda Shoals is a major attraction to the area with its new athletic fields, tennis courts, boat landing and nature trails, according to the Irmo-Chapin Recreation Commission. For the fiscal year 2015-16 the park hosted sporting events with an estimated attendance of 30,000 with an economic impact estimated at $2.3 million.
But some local residents questioned whether the plan was addressing some core problems in the aging neighborhoods.
Resident George Hine described the plan as "cosmetology" that does not fix problems of neglect and eyesores in some of the residential areas in the St. Andrews area.
Some neighborhoods have been seeking sidewalk improvements for the past two to three years but have trouble getting a response.
But Lexington County Councilman Phil Yarborough said such problems take time. He said the new plan provides a "jump start" for improvements throughout the area.
It's too early to know what funding sources could be used to implement the plan, but Dumas-Tyson said a tax increment financing (TIF) program is a possibility. She said planners will need to get all of the components together to come up with an economic engine for the project.