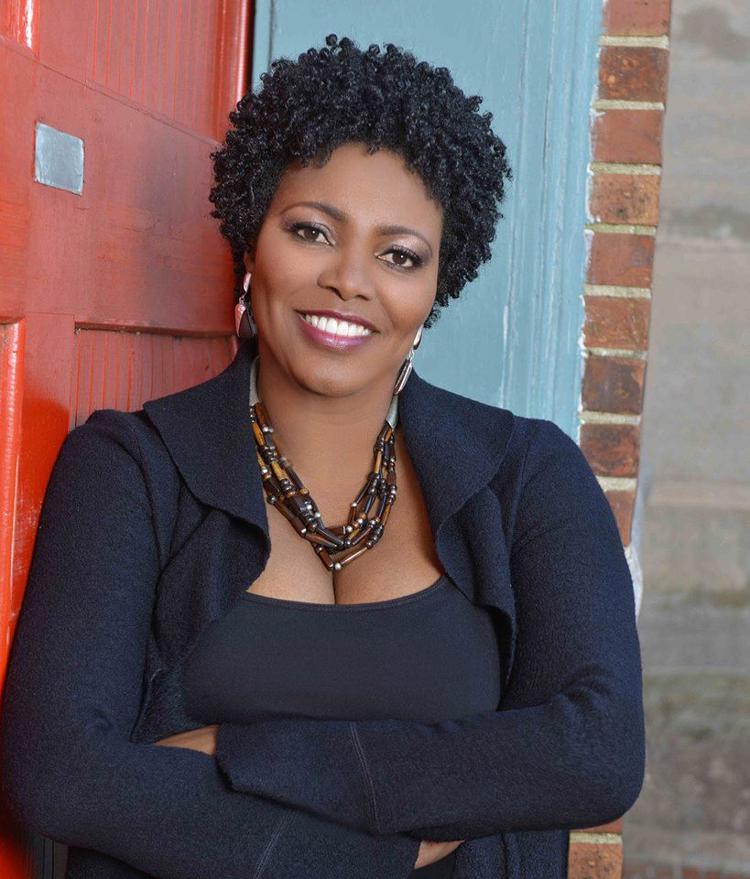 If there is one word that sums up local music promoter and club owner Chaye Alexander, it's "passion." She's passionate about music in general and jazz, soul and R&B in particular, having spent years as a broadcast personality and online promoter of those genres and more recently opening the Columbia jazz club Chayz Lounge, which just moved from the Vista to West Columbia. 
If that weren't enough to demonstrate that her passion is backed up by action, Alexander is widening her activities to include programming a new Sunday night concert series in partnership with the Columbia Museum of Art on the Main Street institution's adjoining Boyd Plaza.
"This has been a long time in the works," Alexander says of the new Live at Boyd Plaza programs. "[Deputy Director] Joelle Ryan-Cook at the CMA contacted me for help in putting together a series for the new plaza space because she knew of my passion for music."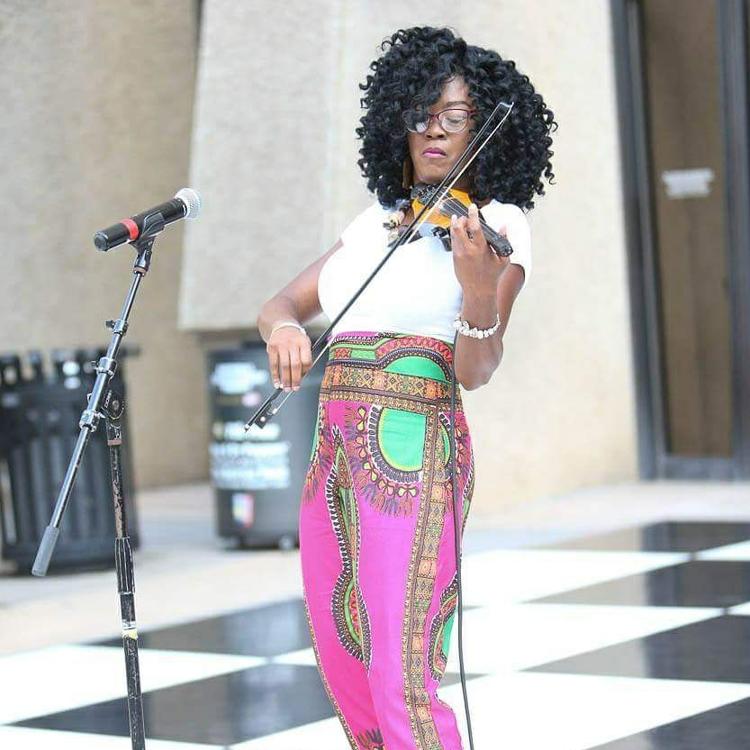 The artist for the inaugural edition this Sunday is JaVonne Jones, an electronic violinist and music educator from Augusta, Georgia, who turns loose her classical training on a repertoire that's heavy on jazz and soulful gospel. The result is an inspiring blend of spirituality and instrumental virtuosity on 2017's My Testimony.  Live shows include recognizable pop and R&B classics in addition to her own material, all delivered with Jones' distinct style.
"She was the first performer at Chayz Lounge to get three standing ovations at a show," Alexander recalls of Jones' performance in that intimate club space. The rest of the outdoor series will include a wide variety of acts, she adds. 
"We want to do something different for Columbia, not even necessarily what you'd see at Chayz," she explains. "People peg me as a jazz person, but I love all kinds of music."
Alexander has been busy lately with the club's recent move across the river. Chayz Lounge now resides in a new space at 607 Meeting Street, graduating to its own stand-alone location after occupying the backroom at the Vista restaurant Nonnah's since June 2017. The new building offers a more dedicated space and on-site parking, and Alexander promises a full menu of food offerings once the proper licenses are acquired.
"The Vista's great — it's vibrant, it's the happening area — but because of that, parking is limited," Alexander told Free Times last month when she announced that Chayz Lounge would change locations. "My clientele, they range anywhere from 25 to 85. At any point, you'll see a lovely lady coming in with her walker to sit and tap her feet to some good music. Parking is important to them. The first question is, 'Do you have parking?'"
Alexander confirms that her bookings will continue to include jazz and soul artists from around the region, complemented by the occasional bigger name thanks to her connections across the music industry. The new room will seat 80 people, which is roughly the same as the previous space, but the layout will allow for a bit more comfortable fit for the audience and the bands, she says, allowing more room for people who might want to get up and dance. 
"People want to play here, tap into the Columbia market and build an audience," Alexander says. "We'll keep doing what's working, but I'd like to target a few more name acts and have them in there as well."
The transition to West Columbia hasn't hurt her attendance, she notes. 
"Our first weekend over here we were working all afternoon on Friday to finish up the details, but we were open by 7," Alexander reports with pride. "The audience found us, too — we were packed that Friday and Saturday."
Along with the Boyd Plaza series, Alexander reveals that she is also working on a concert series with Richland County for the fall — as if she wasn't busy enough. 
"If it's music and I can help, count me in," Alexander concludes. "It truly is my passion, and I want to be part of what puts Columbia on the map as a music hub." 
Jordan Lawrence contributed reporting to this story.
---
What: JaVonne Jones (Live at Boyd Plaza)
Where: Boyd Plaza, 1515 Main St.
When: Sunday, May 26, 5-7 p.m.
Price: Free
More: 803-799-2810, columbiamuseum.org
---
Upcoming Concerts at Chayz Lounge
May 24 — Deon Yates
May 25 — Calvin Edwards Trio
May 31 — Groove Masters
June 1 — Paul Dozier
June 7 — Beth Inabinett
June 8 — The Tre'King Band
June 14 — Jeanette Harris
June 15 — Gwen Yvette
June 21 — Mike Frost Band
June 22 — Paula Atherton
June 28-29 — Nia Simmons
More:803-563-8375, chayzlounge.com