More Best of South Carolina Music:
---
Turns out the readers and the artists aren't the only ones who take issue with the results of our poll. Each of Free Times' music writers voted for records that didn't make the cut. Below, we each vouch for a release we wish had gotten on the list. — Jordan Lawrence
---
Blackqueermillennial
Songs to be Antisocial to
(Tri City)
Find It: tricityrec.bandcamp.com
This effort from Blackqueermillenial, one of the various guises of Columbia singer Ahomari, peppers its bedroom minimalism with some intentional discord. The entrancing "Cotton Candy/Tough & Tender" tumbles down the rabbit hole that is trying to figure yourself out — "Then Queer meets queer / Queer smiles back at the queer / Then I meets I." The song, like the rest of the record, offers a profoundly honest account of discovering and coming to terms with sexuality from a queer perspective. — Tricia Callahan
---
blue,girl
blue,girl
(self-released)
Find It: bluegirlonline.bandcamp.com
Ahomari might well be Columbia's most prolific songwriter. They have released records this year as Blackqueermillenial, Cyberbae and under their own name in addition to this collaboration with instrumentalist Sean Jones. With lyrics condensed to text message length guided by gossamer musical figures — a middle ground between Bon Iver and The Weeknd — the EP sounds like contemporary Frank O'Hara trying to describe the Sunken Place from Get Out, with existential narratives burnished with despair and stark isolation. — Ethan Fogus
---
Dead Swells
Dead Swells
(self-released)
Find It: Available through Spotify, Apple Music and CD Baby
Not every band sounds this confident and fully formed on their first go-around, but Dead Swells have given us a record that glistens with danceable grooves, indie rock swagger, and a keen sense of when to shift gears, lest things grow a little stale. More importantly, Dead Swells is bolstered by something that shouldn't be as rare as it is — a focused personality, good music's intangible ability to feel more like good company. — Michael Spawn
---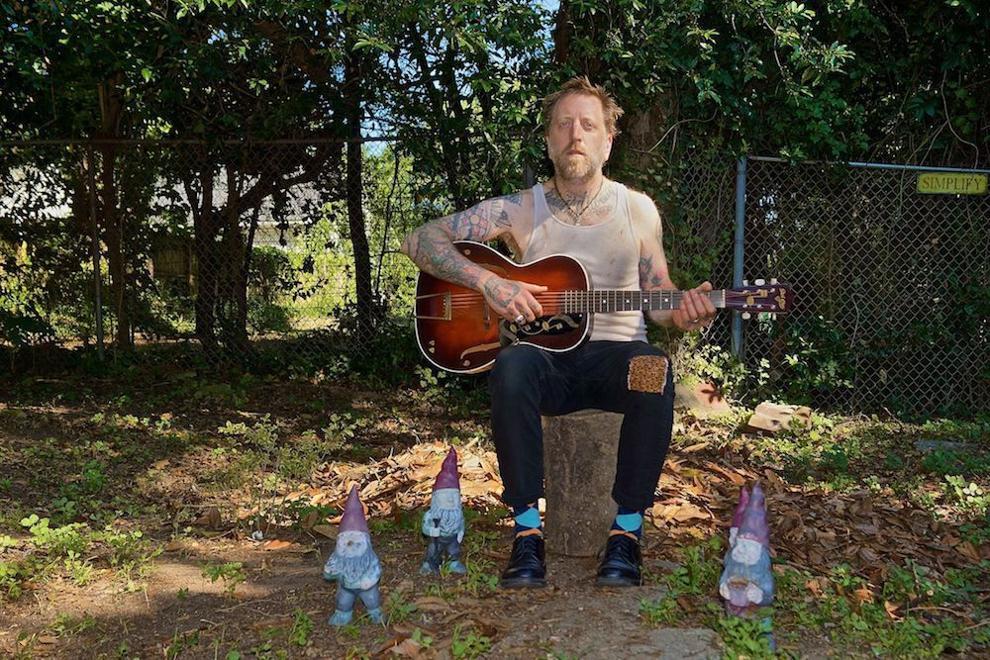 E.Z Shakes
E.P.
(self-released)
Find It: ezshakes.com
Singer-songwriter Zach Siebert has written and recorded under a number of guises in Columbia over the years, but he's never recorded something quite as elemental as this EP, his first under the E.Z. Shakes moniker. Captured live on the outskirts of Blythewood with just pedal steel guitar accompanying him, there's a spare, Springsteen-on-Nebraska-style desperation to these four tunes, with Seibert's darkly narrated explorations of faith, self and mortality gradually allowing just the faintest glimmers of hope to shine through. — Kyle Petersen
---
Fall of an Empire
Croweater II: The Last Wishes Of Kings
(self-released)
Find It: fallofanempireband.bandcamp.com
This second half of Fall of an Empire's Croweater is colossal, brutal and smokin'. Rising from the sludge metal tarpit of the Greenville group's first album, both volumes have shown off an epic and majestic twin-guitar attack and a new, more complex sense of groove and songcraft. It's a damn shame, though, that vocalist Kenny Lawrence left the band after this album came out — he's quite simply the most powerful singer on the state's metal scene. — Vincent Harris
---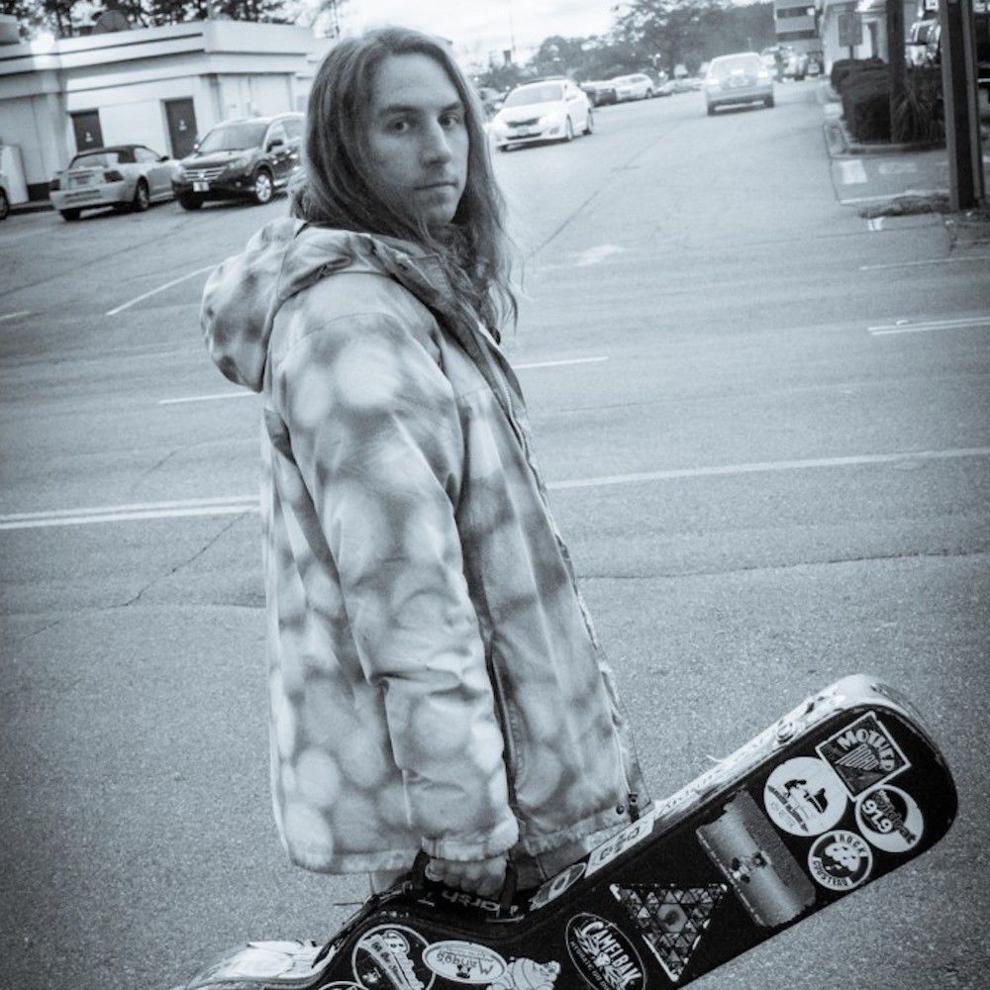 Ryan Hutchens
The Last Ten Years
(self-released)
Find It: ryanhutchens.bandcamp.com
Pairing an ethereal folk-rock sound that evoked the likes of Bon Iver and Band of Horses with words steeped in naturalism and wide-armed empathy, Ryan Hutchens' records as Cancellieri were roundly celebrated. Then, the Columbia songwriter fired off a bunch of (since-deleted) pro-#MAGA thoughts on social media, and many began questioning his songs' sincerity. But if you can take it at face value, this new collection might be his very best, with perceptive musings on loneliness and mortality draped in graceful cello and pedal steel. — Jordan Lawrence
---
Don Merckle
The Ballad of Lincoln Wray
(Jangly)
Find It: janglyrecords.bandcamp.com
Historical concept albums shouldn't be this hummable, but Don Merckle's folk/celtic/rock track record means these World War II narratives are set in a horn-inflected, mood-swinging musical framework that's as interesting as the stories of his grandfather's honorable life and the sacrifices he made for country and family. Lincoln Wray is the kind of American we need more of today, willing to "put down that shovel and lead the way." — Kevin Oliver
---
Smith Comma John
PULL THE TRIGGER ALREADY
(self-released)
Find It: smithcommajohn.bandcamp.com
There's a lot of great, interesting beat music being made in South Carolina that goes lamentably unnoticed and underappreciated. This year alone, there was Baggage Klaim's cacophonous Diminishing Returns, KubrixXx's hazy Bleach Boys Beats, and several more salvos from ingenious instrumental boom-bapper Prof. Logik. But Charleston footwork whiz Smith Comma John hit a rich lode with Pull the Trigger Already, unleashing walls of pulsating noise that judder with great rhythmic complexity. — Patrick Wall