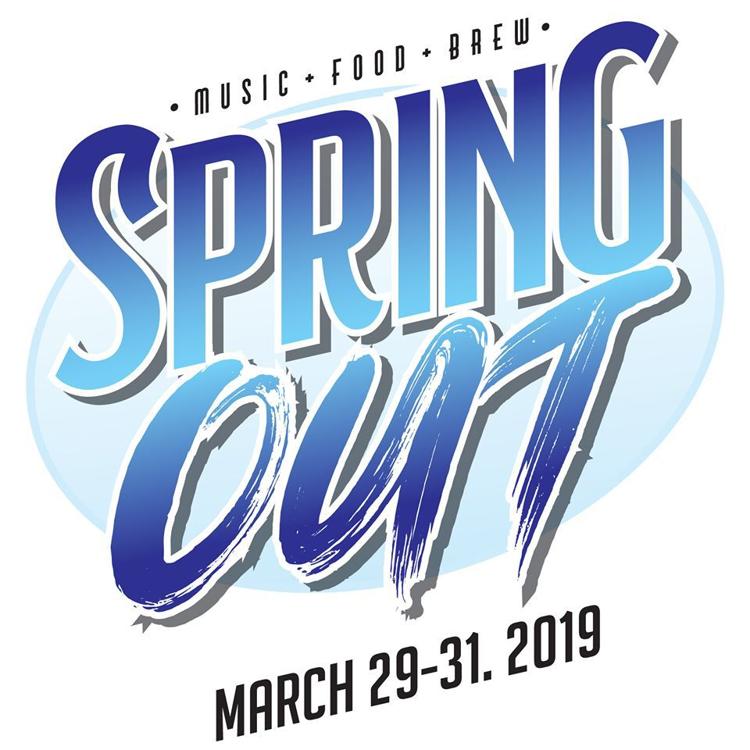 Some festivals embrace diversity by mixing divergent sounds into a varied whole. Others separate them into different days or events. The Spring Out Music Festival, which debuts March 29-31 at the Historic Columbia Speedway in Cayce, is one of the latter, presenting a night of hip-hop and modern R&B followed by a middle day of indie pop and rock and a final day of country-leaning fare.
Presented by local radio stations Hot 103.9, 99.7 The Panda and 97.5 WCOS, each presenting the genres it specializes in, Spring Out's construction might make it hard for the festival to draw many three-day attendees. Fans who earnestly and honestly dig all three types of music are few and far between. But the individual days should spark some excitement.
The opening bill, headlined by Wale, is particularly intriguing. The D.C. emcee's poetic wordplay and percussive delivery have established him as one of rap's most consistent voices across the last decade. He's also pretty popular. Two of his five studio LPs, 2013's The Gifted and 2015's The Album About Nothing, debuted at No. 1 on the Billboard 200, each moving more than 100,000 album-equivalent units in their first week of release. Balancing smart phrasings and hard-hitting impact, he's remained a rapper for the thinking fan even as he hitched his flow to slick, accessible singles that can be appreciated by listeners who don't care to dig so deep.
Rich Homie Quan, Anfernee. and an as-yet-unnamed "Special Guest" will join Wale.
Young the Giant leads an eight-act lineup of pop-leaning modern indie bands on Saturday. AllMusic diagnoses the California band's sound as "a worldly blend of summery indie pop and anthemic stadium rock." It's an apt description for songs that land somewhere between Dirty Projectors and more recent Mumford & Sons — though the blunt, unfussy melodies and hooks make them more likely to be embraced by the latter fanbase.
Smallpools, Dreamers, Morgxn, Stop Light Observations, Falling Through April, and Glass Mansions also play on Saturday.
Scotty McCreery might actually be the most widely recognized name on the bill. Many will remember him for winning the 10th season of American Idol in 2011. He's done well on the mainstream country scene since then, with last year's Seasons Change becoming his fourth album to debut in the Top 10 of the Billboard 200. His honeyed twang and heavy reliance on rural signifiers limit his crossover appeal, but many radio country fans will likely be glad to see him.
Dylan Schneider, Outshyne, Christina Taylor, Sabin Sharpe, and Lauren Hall support McCreery on Sunday.