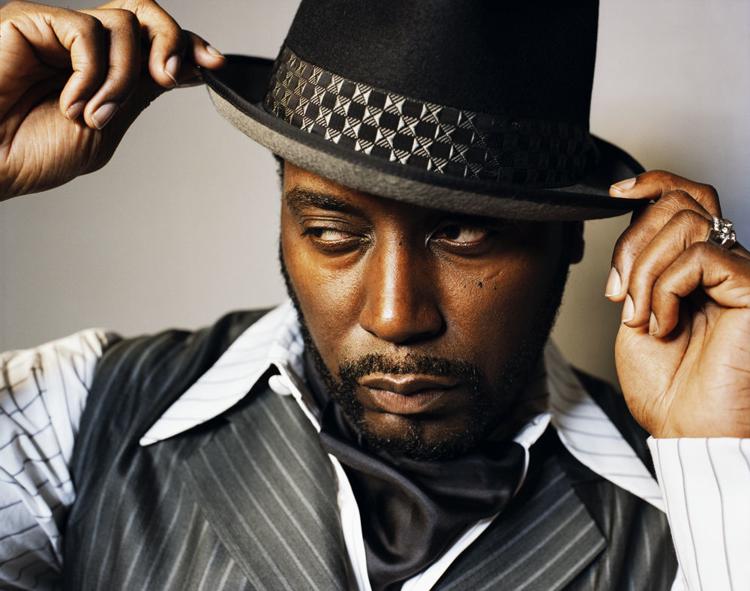 It's right there in his name — Big Daddy.
Part sly reference to pimping and patronage and part a genuine call to fealty, there's no denying the sheer power and influence that Big Daddy Kane imparted on the direction of hip-hop. In just the few short years when he reigned as the Greatest Rapper Alive (roughly 1988-1990), Kane paired one of the most technically impressive and hyper-smooth flows ever with a pop-friendly new jack swing sound and a lothario loverman style and persona that expanded the range and possibilities of where the genre could go commercially and creatively.
Kane broke through with "Ain't No Half-Steppin'," the lead single from his 1988 debut album, Long Live the Kane, and a tune widely considered one of the best rap songs of all time. The song is a masterful showcase of his obvious talents, a battle rap-hardened barrage of tricky rhymes and abundant confidence that still stands as a perfect example of the pop potential of technically great rapping. Over the course of the next few albums, the hits kept coming, as the emcee pivoted from supremely confident boasts to conscious lyricism and R&B-inflected serenades, all with an unrivaled speed and dexterity. Save perhaps for his late-'80s rival Rakim, there's no rapper from the golden era of hip-hop with a higher stature.
And Kane's presence at Love, Peace & Hip-Hop's annual Hip-Hop Family Day — along with the Sugar Hill Gang and the Furious Five, somehow playing the role of undercards — not only makes this the most stacked iteration of the festival, it also draws the larger narrative they are espousing into sharper focus. Like his contemporaries and past headliners KRS-One and Slick Rick, Kane's commercial success is secondary to his artistic legacy and his seminal impact on the generations of rappers that followed him.
For instance, Eminem frequently cites Kane as the primary influence on his knotty, multisyllabic flow, and Kane's innovations serve as a necessary evolution to get from early hip-hop hits (like Sugarhill Gang's 1979 single "Rapper's Delight") to the fiery pyrotechnics of Notorious B.I.G. and, looking even further down the road, modern-day stars like Kendrick Lamar and J. Cole.
It's also hard not to connect the mellow flow and lackadaisical R&B flourishes that Kane pioneered and the rise of Snoop Dogg just a few years later. From there, one can draw lines from Kane's legacy to such unlikely ends as Nelly in the early 2000s and Drake in the 2010s.
That might sound like a bold, overly broad claim, but it's upheld by an extraordinarily strong critical consensus. Big Daddy Kane frequently appears on lists of the Top 10 or Top Five emcees of all time because the reach of his influence is undeniable.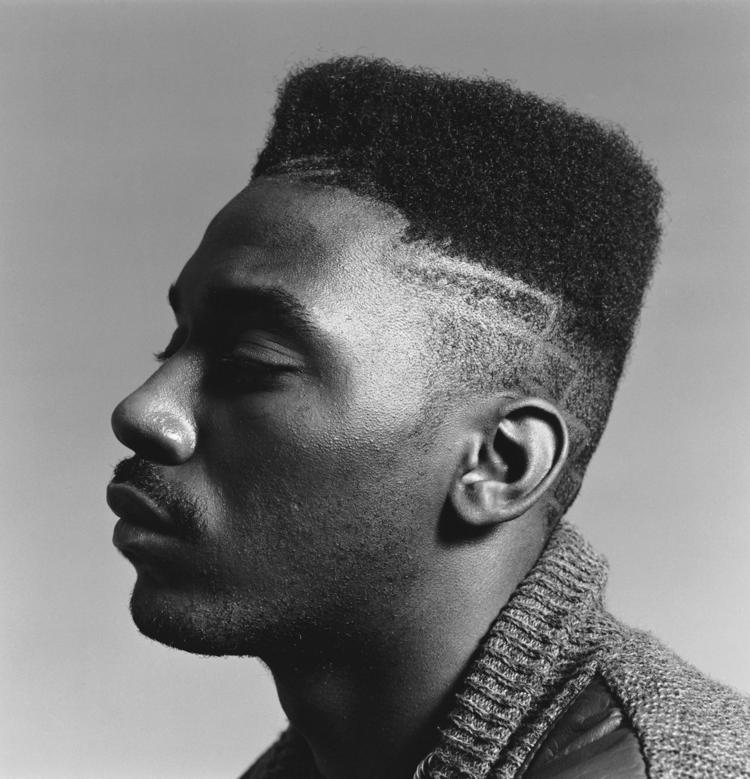 And that fundamental reality seems to be the underlying rationale of Love, Peace & Hip-Hop. Instead of merely cherry-picking from the artists of yesteryear, the festival seems intent on bringing in a tapestry of golden era artists who are intrinsic to hip-hop's past and, just as importantly, indelible influences on its present. It's a soft, welcoming alternative to the old-school fan's barbershop lament that kids today don't know their own history — instead, it's a vital effort to make sure that that history can live in the present.
For sure, this approach leaves the festival open to the temptations and pitfalls of nostalgia and a retro-leaning conservative mindset. But the fact that these headlining acts fit in among a pointed celebration of all of hip-hop culture, from DJs and b-boys to entrepreneurial and community health initiatives, seems to support the idea of a far more compelling vision.
In other words, Love, Peace & Hip-Hop ain't half-steppin'.   
Let us know what you think: Email editor@free-times.com.