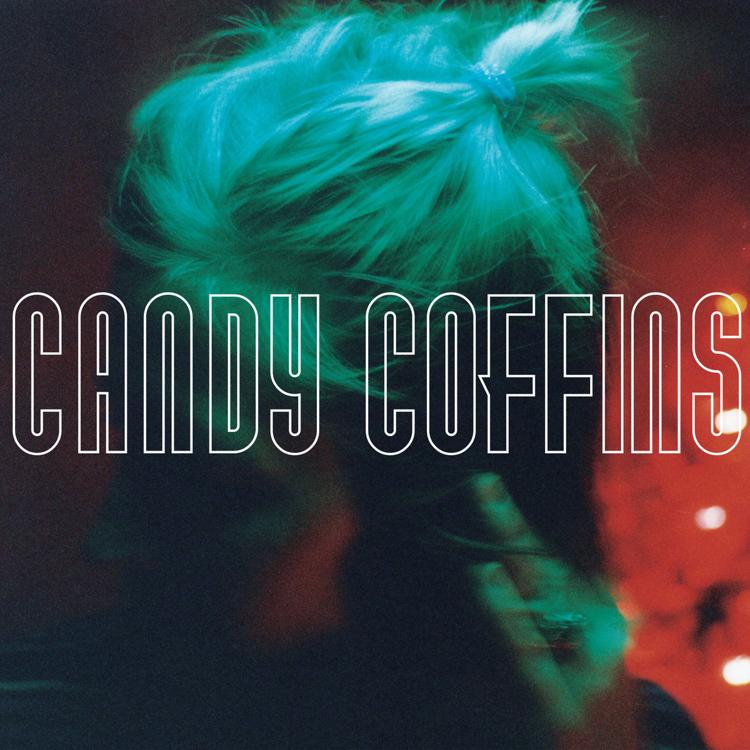 Like the dark forces it often evokes, goth-rock's names are legion — cold wave, dark wave, death rock and witch house, to name a few. Even post-punk, the jagged genre that stages a comeback as often as a vampire rising from its tomb, traces its bloodline to goth. With their debut EP Somehow Misplaced, Columbia's Candy Coffins draw squarely on these entwined traditions of sepulchral rock.
Candy Coffins tick all the boxes for the genres' sonic signposts: Jame Lathren's anguished vocals, Lathren's and Tom Alewine' whiplash guitars, Blake Liles' galloping drums, Michael Smith's rolling keyboards and Alex Mabrey's plangent bass. On "Russian Sleep Tests," Lathren's paranoid lyrics thread through a maelstrom of slashing guitars before the song culminates in a pensive, ticking time bomb of a coda.
[Online copy corrected.]
The tension never lets up, even during a tune called "Celebration." Here Lathren's wistful drawl calls to mind Psychedelic Furs' Richard Butler amid coursing layers of guitars and ascending synths. "Negative Wish" threatens to become to a dance track before settling into a slow burning groove with sighing vocals.
Damaged psychedelia bubbles up in "Again." Guitars rebound like electric current climbing a Jacob's Ladder, as Lathren's pleading vocals repeat his partner's rejection over and over. Unfortunately, Lathren also lapses here into a faint British accent that undercuts the tune's emotional authenticity.
Escaping with alcohol on "Double Drunk" fails to bring relaxation or oblivion, just spiky guitars, thundering drums and a party in the protagonist's head that never stops. It's an everyday hell where the cruelest torture is self-doubt.
Somehow Misplaced is a cogent, albeit hermetically sealed, weave of sound and vision. There are few thematic or musical surprises here, but Candy Coffins' meticulous tapestry of anxiety packs a heart-rending punch. PAT MORAN
---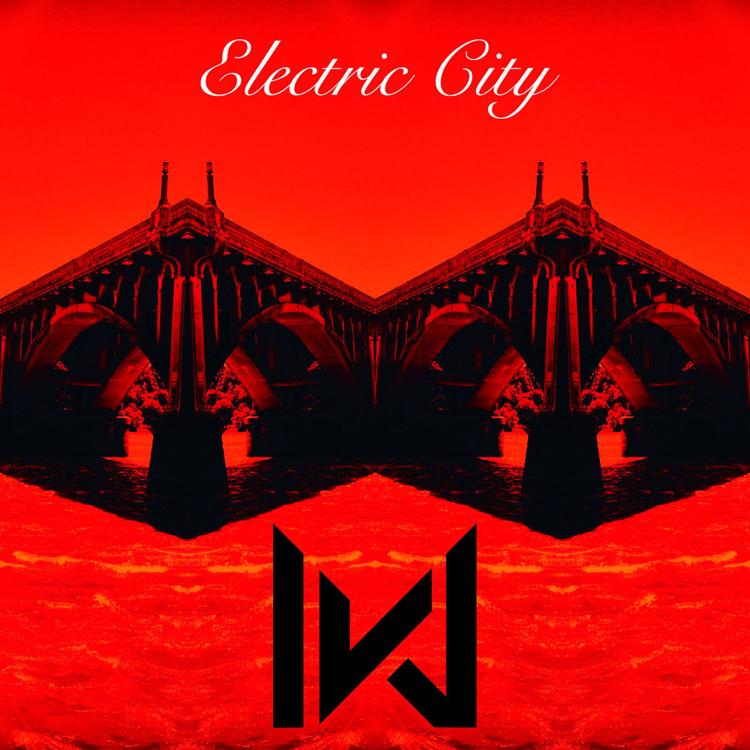 Last year, the Columbia trio Watson Village released a single called "Raging River." The song begins as a low-key, mid-tempo ballad, with intricate acoustic-electric layering by singer/guitarist E. Tyler Watson and a mournful refrain of, "Don't give up on me."
Then, at the three-minute mark, all hell breaks loose. The muted beat becomes a hard-rock stomp, and Watson goes into a fuzz-coated, full-throttle, thrashing solo to close out the song.
That section of the song is the starting point for the band's new album, Electric City. Watson's guitar roars over the musical terrain like a low-flying jet. Even on the ballads, the amps are cranked to 11. His playing is the undisputed high point of Electric City, an album that's more about individual moments than songs.
The opening "Break Free" is the album's best song, a staggering, low-down strut with a snake-like lead guitar line and some deft rhythm work from bassist Tyler Phillips and drummer Tripp LaFrance. Watson cuts loose with a leather-lunged howl on the chorus, sounding eerily like Glenn Danzig. The next tune, "Time Wasted," is another overdriven stomper, with a haunting vocal harmony hook that sounds like vintage Alice in Chains.
These are two strong tunes, but some cracks start to show on the next track, a distortion-coated ballad called "Waters Fled." Watson's voice wanders off key here and there throughout the song, and since his vocals carry the majority of the melodic weight, it's hard not to be distracted by the occasional flat notes.
That problem persists throughout the album, actually, and it seems like Watson is more comfortable hitting high notes than he is singing in the mid-range, which is somewhat odd. On songs like the propulsive rocker "Go" and the almost poppy "Get Through," Watson, Phillips and LaFrance set up powerful grooves, only to be undercut by a shaky vocal delivery.
Watson's vocal issues make it difficult to enthusiastically recommend Electric City, but any fan of loud guitars and '70s-style hard rock will enjoy what's going on behind his voice. VINCENT HARRIS