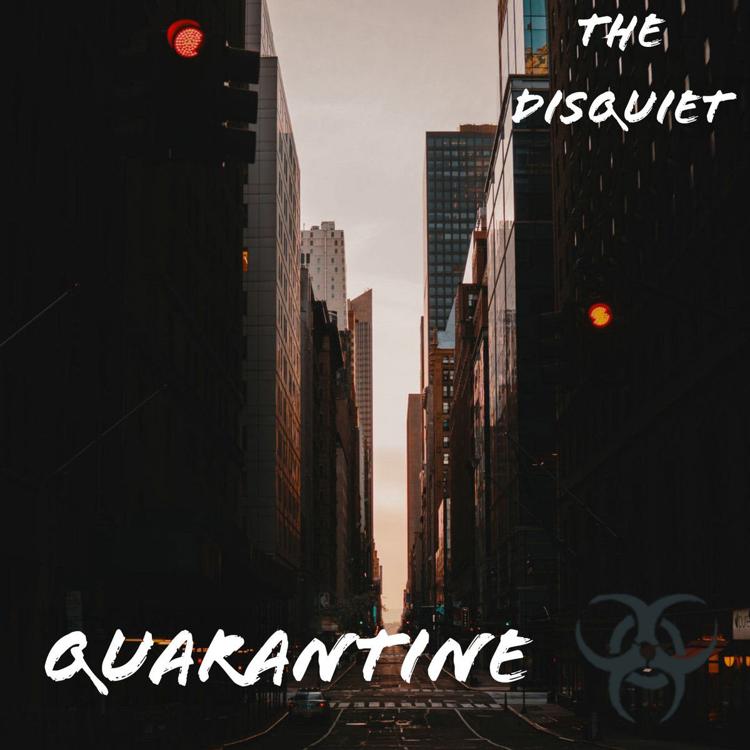 Major events and crises have a way of spurring artists to create responses. The current pandemic is no different, even on a local level.
Columbia hard rock act The Disquiet found a way around social distancing and quarantine conditions to put together a three-song offering that doesn't directly address the titular situation, but lends itself to that interpretation nonetheless.
Recording separately with tracks produced and mixed by drummer Ryan Johnson, then mastered at Archer Avenue Studio by Kenny McWilliams, the result is seamless — the tech has been around for this kind of recording process for a while now, so that much isn't surprising. The band sounds inspired, however, and the tunes come across as powerful as they would have if the members had been across a recording studio room — or a stage — from each other.
Singer and main songwriter Alex Roberts has always been a complex lyricist, with layers to his compositional style that don't normally exist in this kind of '00s-mainstream-style rock format. "Home" opens the set as the most quarantine-worthy of the bunch, though it appears to be Roberts singing about his growing family — "This house feels like a home filled with people who share common thoughts and common dreams, now I don't feel alone."
It's tempting to read more into "Tyrant" than is actually there, but it's still a terrific, unsettling basher of a rock 'n' roll tune, Trump-related or not. (Spoiler: It's not.)
The keeper of this trio of new tunes, however, is "Prescription," ostensibly about drug use and its effects, but the chorus could easily cover the rules we're living by in response to COVID-19 — "Can I think about tomorrow when I worry about today / My back is all but broken by the price I've had to pay."
Everyone reaches a breaking point in life, whether it's from substance abuse or from the conditions placed upon us by a pandemic. It's our response to these pressures that matters, and The Disquiet decided to continue to rock, with all proceeds from the result being donated to "service workers, bartenders, and gig musicians affected" according to the Bandcamp page, but we can all benefit from the timely new music the band continues to create. KEVIN OLIVER
---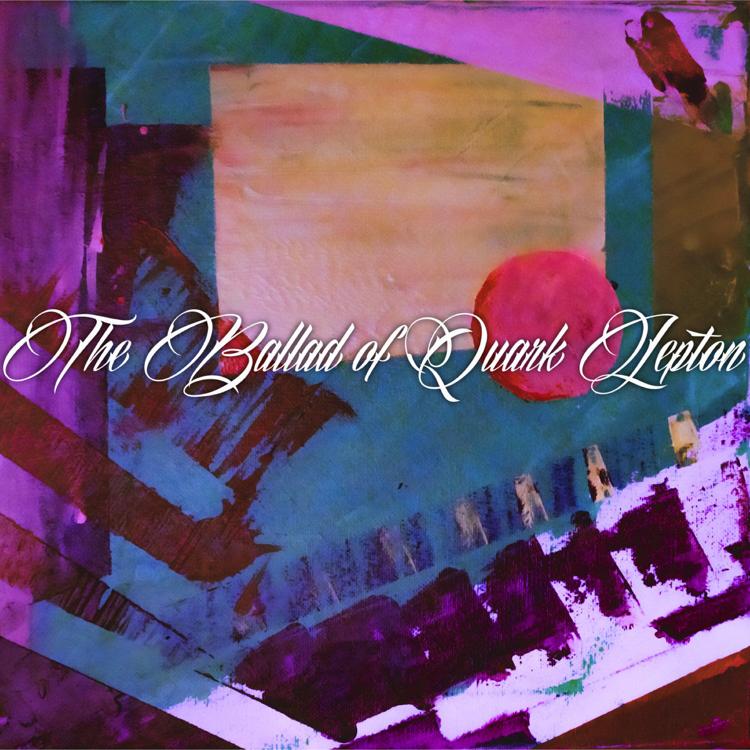 Last year, Free Times reviewed an album called Beachcop by a Columbia musician that goes by Quark Lepton. The album was a whirring electronic pop confection that mixed burbling low-end synths, programmed percussion and ambient textures, the sum of which created what seemed like the soundtrack to some fictional cheesy low-budget sci-fi film. It was an odd, endearing record that Lepton (aka Steve Nuzum) made by himself, playing everything on the album.
His new EP, The Ballad Of Quark Lepton, is the flip side of Beachcop's electro-pop coin. Lepton once again handles everything himself, from the programming and keyboards to the guitars, but the songs this time out are considerably darker than anything on his previous release.
The stately title track opens the EP, stretching minimal percussion and shimmering synths over a five-minute mope that kicks off with the couplet "Conversations that we've never had / I hear them now repeating in my head," and doesn't get much cheerier from there.
If the mood for this EP isn't clear yet, Lepton makes it explicit with "If You Don't Love Me Anymore," a perversely bouncy, country-tinged tune that could be a honky-tonk weeper except for the off-kilter keyboards and Lepton's shaky, emotional warble.
Even the instrumental interludes on the EP are morose. The minute-long "(Quiet Streets, Silent Buildings)" and the closing "(Side Porch)" are both drowning in vintage-synth melancholy, sounding like what would've happened if Roxy Music had suddenly decided to downgrade all of their equipment in the early-'80s.
Overall, this is a shambling, pitch-dark collection of lovelorn songs that could kill a good mood from 50 paces. It's also an awesome tone poem of epic depression, made all the stronger by its occasional flat notes and cheese-ball synths.
It's so damn sincere and wounded that it's hard not to respect Lepton for spilling his guts all over his Casio keyboards. Maybe it's the isolation we're all trapped in right now, but it's hard not to relate to this melodramatic sensibility.
After all, low-budget sci-fi oddities named Quark need love, too. VINCENT HARRIS