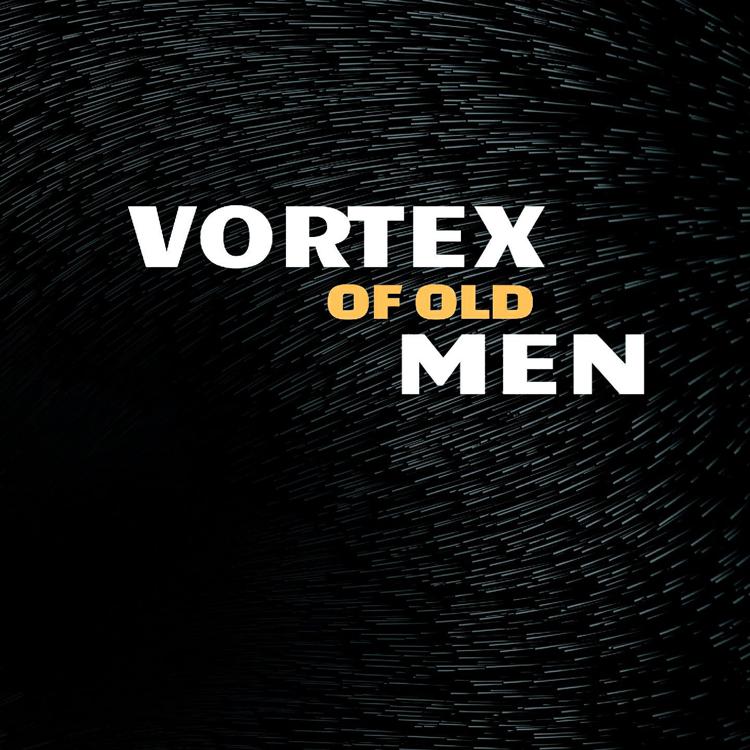 Vortex of Old Men, Vortex of Old Men (self-released)
Find it: vortexofoldmen.com
Columbia's Vortex of Old Men covers a lot of stylistic ground on its self-titled debut, but it doesn't need the full 11 tracks to showcase its range. Each song offers a buffet of influences and reference points for rock fans to point to. 
"All Dried Up" shifts from a verse riff that feels akin to Queens of the Stone Age into a staccato refrain that feels like a Ramones chorus until the psych-brushed phrase that follows it. "Ooze and Ahhs" opens with a spacey run of bending strings and springy reverb into a twangy roots-rock riff, and finally into a burst of alt-rock overdrive. "Illusion" aims for Franz Ferdinand post-punk with a vocal that feels indebted to Elvis Costello. "Blistered Sister" even tilts toward funk, while "Evening Ocifer" lets a stringy '70s jam lunge into driving hard rock.
It's fitting then, that the band's list of cited influences is both substantial in size and littered with iconoclastic, chameleonic types like Mike Patton, David Bowie, the Melvins, and Electric Six. On this debut, though, despite all the seemingly disparate elements thrown into the mix, Vortex of Old Men manage to make most of it stick. 
As a full album, however, the sudden and frequent shifts in tone and mood can be dizzying, leading to an uneven listen. For all the craft displayed in unifying its inspirations into strong songs, the album's rangy nature does suggest that the band has yet to find its own singular sound — assuming it's looking for one at all. 
Considered as a collection of singles rather than a unified LP, Vortex of Old Men has issued a strong debut, promising plenty more novel trips to come as it keeps spinning out its unorthodox alt-rock.