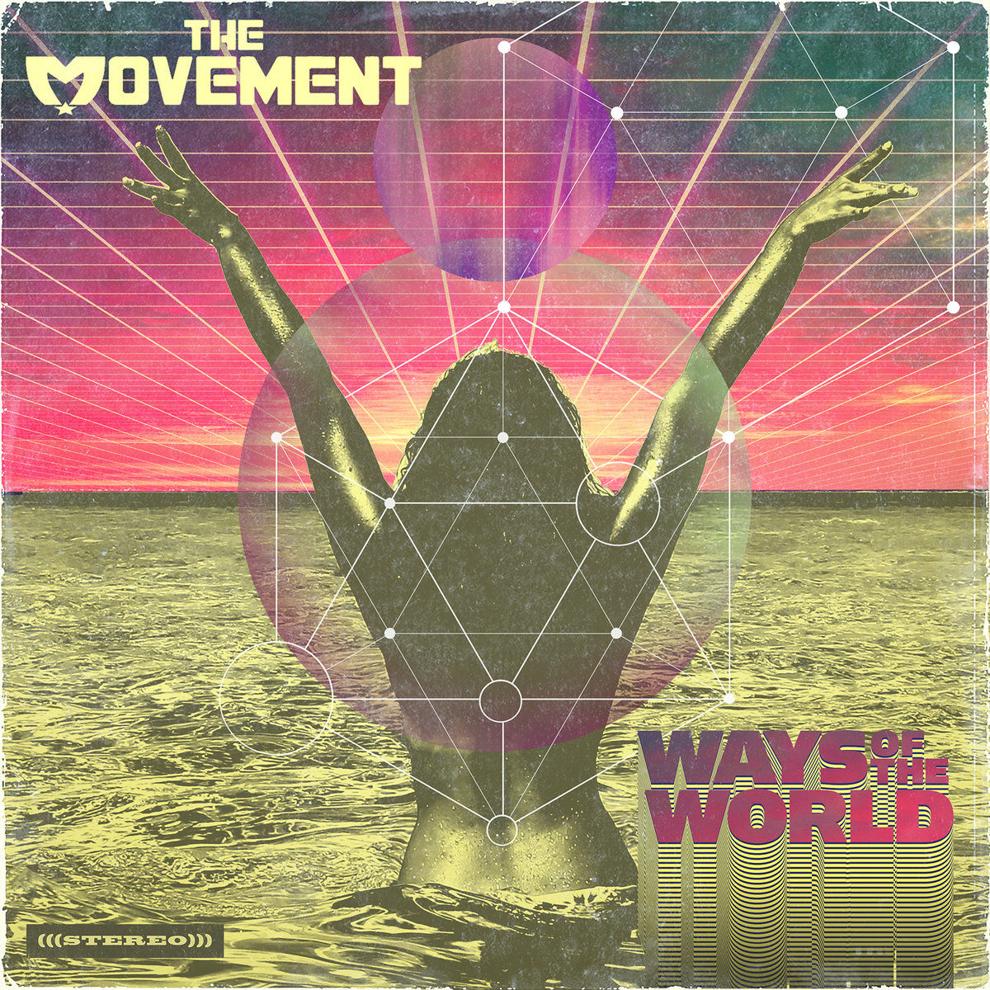 The Movement, Ways of the World (Ineffable)
Find It: the-movement-vibe.bandcamp.com
It's tough to stand out in reggae. The stylistic expectations are nearly as restrictive as traditional bluegrass music. But like that other scene, there is still room around the edges for bands such as The Movement to continue to both pay tribute to the standard bearers and push the borders into more modern and mixed-genre sounds. 
Since forming in Columbia in 2003, The Movement has managed to change and evolve without losing the underlying vibe that connects their boom-box/hip-hop reggae origins to the current iteration's laid-back, festival-friendly groove machine. Founding member Josh Swain remains alongside the Philadelphia rhythm section of Jason Schmidt and Gary Jackson, with more recent addition Ross Bogan on keys giving them solid melodies atop the usual reggae beats. 
The band explores new territory on Ways of the World and delves deep into the metaphysical space using soundbites from philosopher Alan Watts on "The Great Discovery" and "Break In the Glass," the latter of which drifts back through a more hip-hop-based style than the band has utilized in a while, thanks in part to a spot-on guest spot from Chali 2Na. 
The album takes advantage of the band's network of friends in the scene for different sounds — from SOJA's Jacob Hemphill on "Diamond" to Iya Terra on "Redwood" and Stick Figure on "Siren" — but the solid core of the album is the band itself, reinforcing the The Movement's place as a pillar of the current reggae scene, no guests or grandstanding necessary.