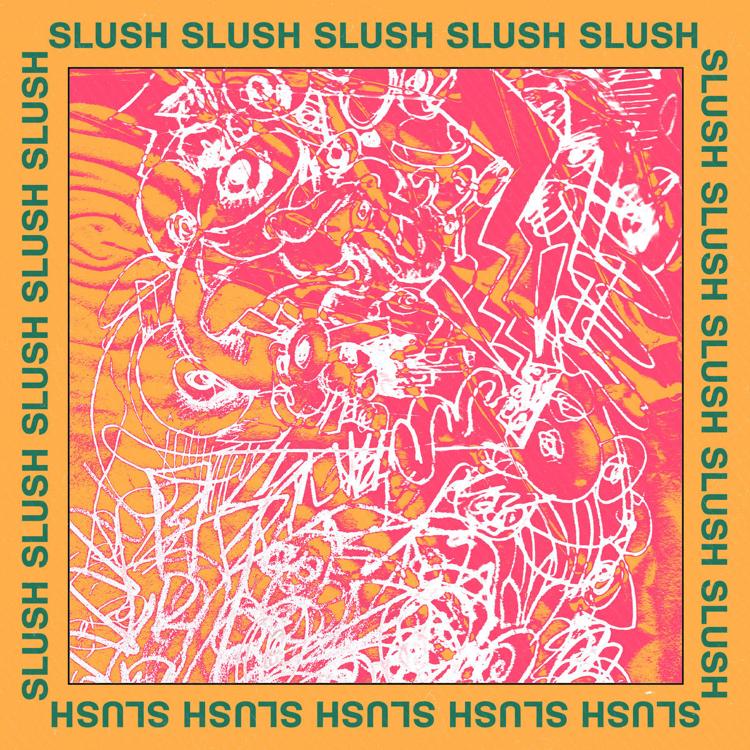 Slush, Parallel Basements (self-released)
Find It: slvsh.bandcamp.com
Slush is an indie rock band. One that actually fits that term stylistically — not just in the broad sense of how and to whom its music is marketed. One that actually feels of this moment — not simply reviving heirloom sounds from the '80s and '90s, but actively tangling and recontextualizing them.
And on Parallel Basements, the Columbia group's second five-song EP, it shows, for anyone needing a reminder, how thrilling such an act can be.
The opening "Trigger" is tender, nervy and frothy all at once, leaning into the laconic bends and twists of forebears such as Built to Spill and Pavement, but infusing them with beaming melodies, spirited rhythms and spacey synthesizer, merging old-school slacker moods with modern indie pop energy. The fuzzy stampedes of "Desert People" exist on the razor's edge between the post-punk histrionics revived by the likes of Cymbals Eat Guitars and the sleekly kinetic hardcore recently popularized by such groups as White Lung. And on "25," Slush offers tenaciously punch-drunk garage rock that's fierce enough to please fans of Ty Segall or the Oh Sees.
What's more, the songs pay off their emotional potential. The eight spare and atmospheric lines of "Desert People" let imagination do its work. "Cigarette smoke drifting through the currents in the air," Ben Beier intones, his mumbly delivery proving surprisingly malleable and expressive. "Sand covers every inch of skin he could find."
Both "Zen" and the closing "Ripple" deal, honestly and viscerally, with notions of personal responsibility. "When he flaps his wings / The air bends for him," Beier sings during the latter, observing a swan in a lake. "But when he tries to sing / There's nothing but boring." It's a moving summation of the way difficulties give life meaning.
With Parallel Basements, Slush sets out with confidence and determination on its own distinct path, one that should prove exciting to follow.
---
What: Slush
Where: The Space Hall (Tapp's Arts Center), 1644 Main St.
When: Friday, May 3, 8 p.m.
With: Orange Doors (headlining), Canopy Hands, Fuiste
Price: $7
More: 803-988-0013, tappsartscenter.com