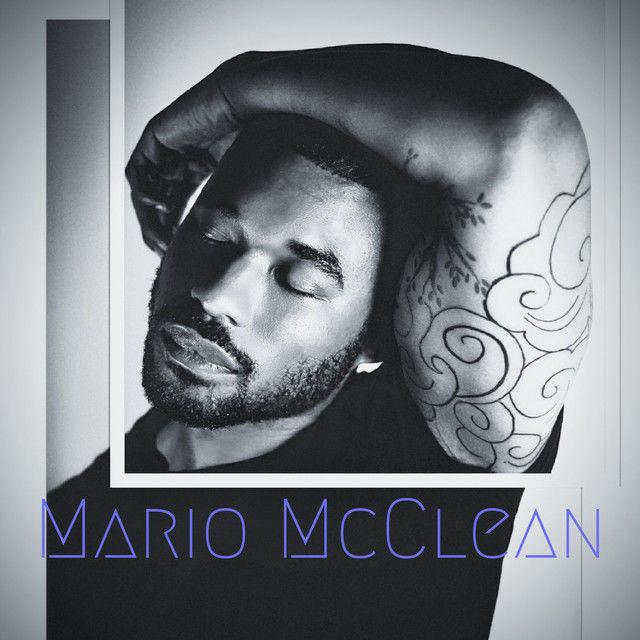 Mario McClean, LEARN (self-released)
Find It: Available via Amazon and Spotify.
In an age when anything overtly masculine is given no benefit of the doubt, presumed at worst to be toxic and at best inconsequential, Mario McClean is a refreshing reminder of the healing power of the strong male voice.
On his latest five-song EP, McClean treats a listener to five songs that are delivered in a voice at once soothing, generous, introspective and undeniably masculine. The music is sparse — ambient sounds and piano are McClean's small but effective arsenal, but it's his voice that keeps a steady finger on the trigger, deploying emotion at will but with admirable restraint.
The opening "Love is a Old Light" seems unfinished by design, urging a listener forward to hear how and if his overall message reaches fruition. This is followed by "Ease My Mind," a neo-soul ballad as urban as it is sentimental. Next is "A Good Thing"; led by fingerpicked acoustic guitar, it's the first that seems directed at someone specific, possibly McClean himself, rather than the human species writ large. His voice is most robust on this track, giving it an urgency the previous two only hinted at. It's a fitting centerpiece.
"Restart" may be the most sonically ambient song, as well as the most lyrically ambiguous. "Next Year Nostalgia (Give me a Sign)" closes out the EP, and its title couldn't be more apt. Romantic nostalgia pervades every lyric, solidifying the satisfying conclusion that McClean came to pull no punches but play no tricks. He has given us something honest, beautiful and yes, the work of a fully formed man.
It's a beautiful listen, and time may prove it an essential one.