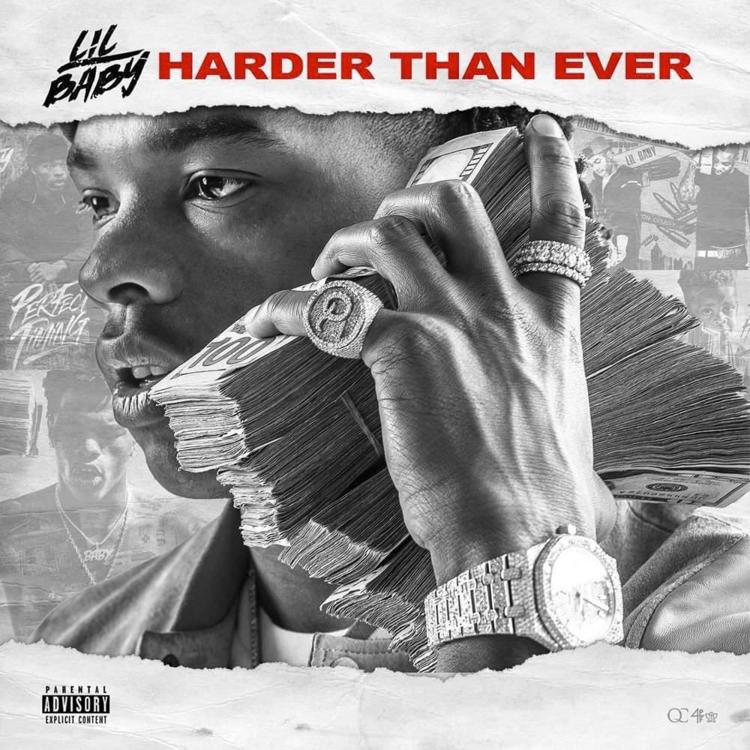 Hip-hop is in the midst of a new era for artists and fans. Never since the days of Master P and No Limit have we seen an array of artists able to release projects with relative ease and quickness, able to reach out to a fan base directly. These tactics made Master P an underappreciated genius, and the culture is experiencing the same type of quiet revolution right now.
The rapid rise of Atlanta rapper Lil Baby is one prominent example. Now, after the release of his "Freestyle," currently boasting more than 200 million views on YouTube, it's likely that he either released or is featured on your favorite new rap song. From teaming with Drake on "Yes Indeed" to cutting records with Meek Mill and mentor Young Thug, his ascent has been relentless.
Older hip-hop fans may shake their fists at the fast rise of rappers that aren't as lyrical as even your least favorite Wu-Tang member (looking at you Masta Killa), but you can't knock the hustle. Similar to Lil Baby, Tekashi69 jumped on the scene with "Gummo" and in a short period of time had about a dozen records on the Billboard charts. Despite now heaving plead guilty to a plethora of charges while cooperating with the feds, his business savvy is something to admire.
Ditto Lil Baby. Drip Harder, his collaborative album with Gunna, is dope. This may surprise my traditionally minded, Dilla/Native Tongue-repping homies, but as soon as I didn't expect this to be the hip-hop I grew up on, it became easy to appreciate.
Admittedly, when Young Thug came out, I didn't like him. I got frustrated with not being to understand what the f#!k he was saying until a friend gave me the proper perspective as a D'Angelo fan: You love Black Messiah by D'Angelo, but you're lying your ass off if you claim you know what in the hell he's saying.
Young Thug and Rich Homie Quan are the godfathers of hip-hop's present sound. And some may believe that making these records with simplistic hooks, harmonies and thick 808s may be easy to do, but so what?
Watching this new wave of young artists making a fast impact shouldn't piss off hip-hop heads. We should embrace it. Learning to not be a fist-shaking traditionalist has allowed me to enjoy songs I never would've thought I'd be into. Indeed, "Gummo" does the trick when I'm in need of an adrenaline boost.
What we're seeing now is hip-hop finally getting old enough to have extended sub cultures within the culture. The same way rock can have metal and grunge, we can have The Roots and trap music. I wouldn't have it any other way.
So please, homies, open your ears to these kids pushing in a new direction. They aren't making music for us, and that's cool. Our generation of hip-hop wasn't trying to do it for the previous generation either.