Often, when a music festival hits town, you've got to make a strategic plan. You're going to have to figure out what bands you want to see the most at what times and on what stages. But the River Rocks Music Festival, which benefits the Congaree Riverkeeper, isn't like that. It's a lot more compact. You've got five acts on one stage starting at noon.
Justin Townes Earle is the headliner, and he deserves it, because he's rapidly becoming just as incisive and skilled a songwriter as his old man, Steve Earle. But look a little further down the bill, and there are some great locally sourced artists who are absolutely worth seeing as well. 
To help you get ready, here are three releases you should check out before hitting the festival.
---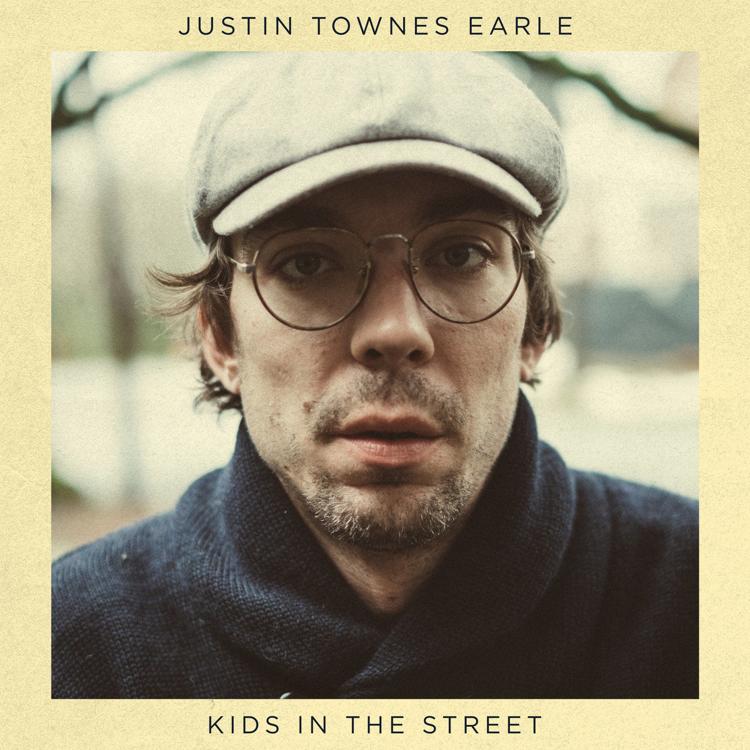 Justin Townes Earle, Kids In The Street (New West)
Find It: justintownesearle.bandcamp.com
Earle's new album, The Saint of Lost Causes, isn't out yet, and it won't be by the time River Rocks rolls around. But it's got a lot to live up to, because his previous album is easily the strongest of his career. There's got to be a lot of pressure when you're named after two of the greatest songwriters of all time, Steve Earle and Townes Van Zandt, but the secret to Justin's success on 2017's Kids in the Street is how little that pressure seems to show. 
This is not an epic collection of self-consciously crafted wannabe masterpieces. It's 12 strong, well-written songs that stake this young artist's claim to his own voice. Whether it's the bouncy, raw rocker "Champagne Corolla," which celebrates both the car and the woman driving it, or the swaying honky-tonk ballad "What She's Crying For," or the dark, desperate and desolate ballad "If I Was The Devil," Earle is an assured writer and player, as comfortable straddling the line between rock and country as his father ever was, and a lot less brash about it. The production, as spare and stripped-down as possible, only serves to highlight the melodic strengths of Earle's tour through modern Americana and roots-rock. 
---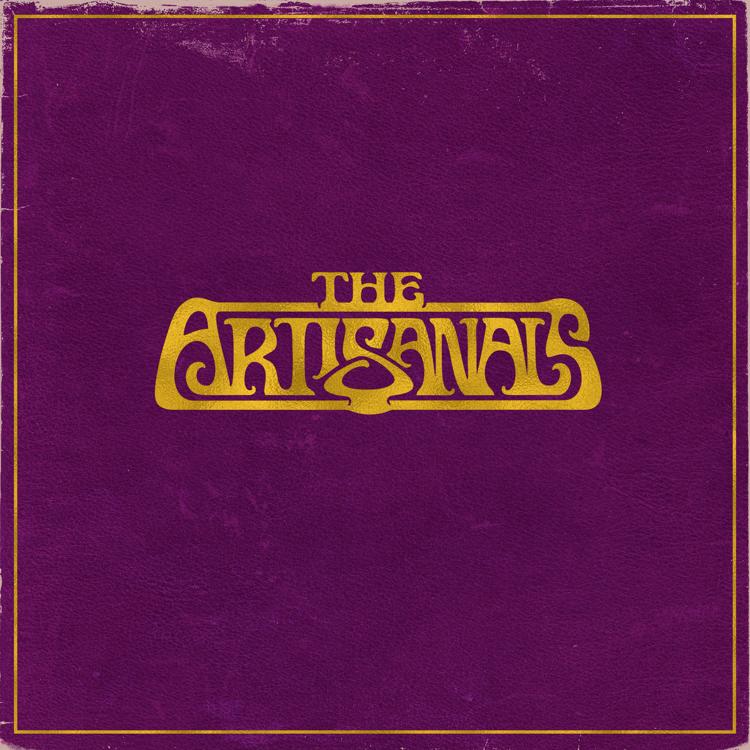 The Artisanals, The Artisanals (Artisanal)
Find It: the-artisanals.bandcamp.com
Led by Johnny Delaware, formerly of Charleston alt-country darling SUSTO, The Artisanals' self-titled debut album was one of the most pleasant surprises of 2018. Anyone who saw the quintet playing around the state probably knew something special was coming, but the 10 songs on their debut are about as perfect a vision of modern country-rock as one can imagine.
Whether it's a lush, wide-open acoustic rocker like "Angel 42" or the atmospheric, blurry ballad "First Time" or the pounding, spacy hotrod "Grow With You," The Artisanals take an easily identifiable set of influences (Jackson Browne, the Eagles, Tom Petty) and create their own worldview. The familiar elements are there, but everything on the album feels fresh. 
This album is so confidently written and played that it sounds like it should be The Artisanals' third or fourth release, not their first. But that's a good problem to have, and it's exciting to think about how the band will further hone this odd blend of country music, classic rock and spacy production flourishes. 
---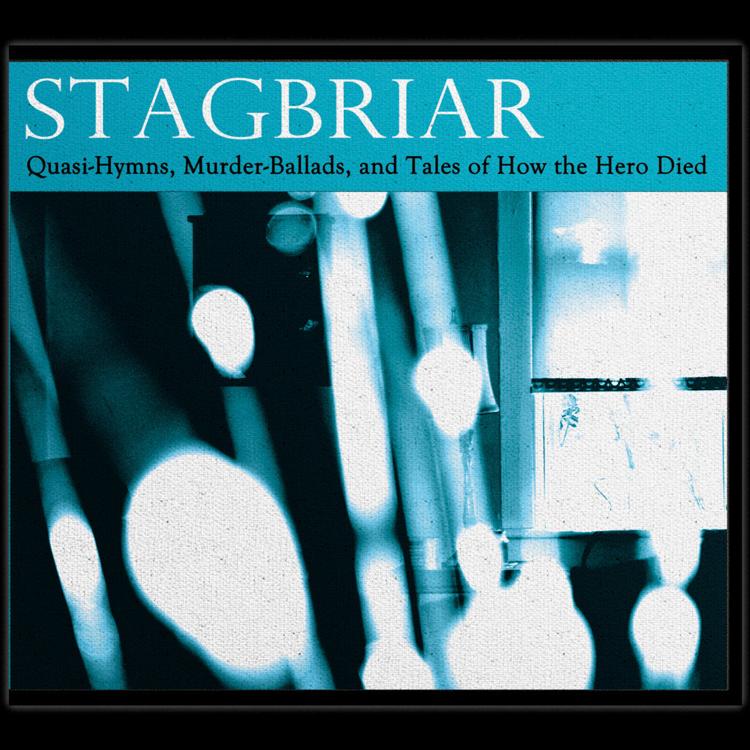 Stagbriar, Quasi-Hymns, Murder-Ballads, and Tales of How the Hero Died (self-released)
Find It: stagbriar.com
It's a mouthful of a title, but damned if Columbia's Stagbriar, aka musical siblings Alex and Emily McCollum, didn't create something special on this 2013 album. Blending barbed-wire electric guitar with acoustic instruments like mandolin, banjo and cello, Stagbriar's music is both blissfully melodic and fraught with tension. There's a sort of frenzy in their playing that keeps the listener on edge. There's nothing safe or easily identifiable going on in their music, which pulls from folk, rock and bluegrass simultaneously.
And the vocal harmonies are shiver-inducing. As one might expect of siblings, their voices seem completely fused together. There's a hair-raising eerie feel to everything they sing. If the best albums create their own world, then throw Quasi-Hymns, Murder-Ballads, and Tales of How the Hero Died into that discussion.
Let us know what you think: Email editor@free-times.com.