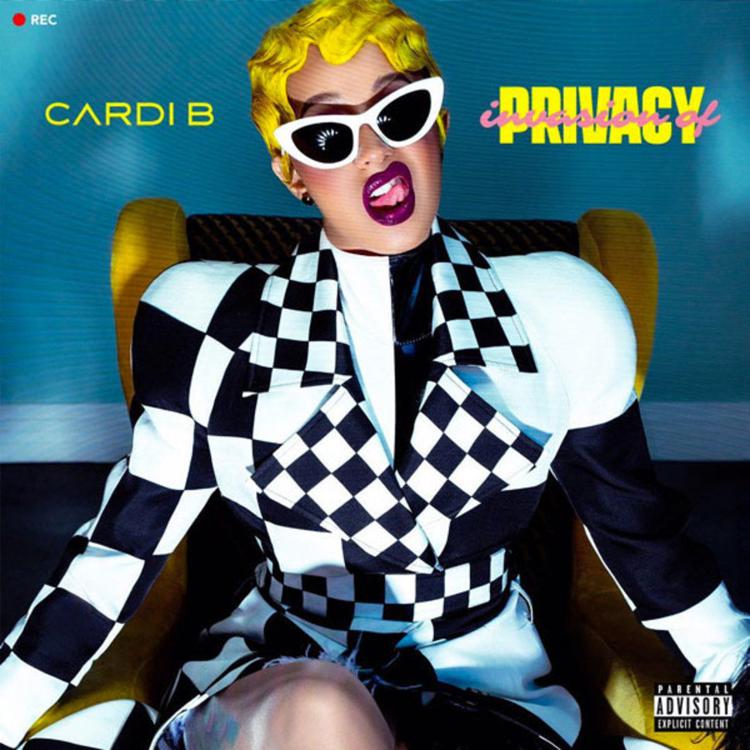 Perhaps this will be the year of the female icon at Colonial Life Arena.
Already in 2019, Columbia's biggest room has hosted the witchy, powerfully belted mysticism of Stevie Nicks (playing with Fleetwood Mac) and the POP-punk-turned-acrobatic-arena star P!NK, both examples of artists who have been able to, during different eras and in different ways, inject powerful feminist ideals into highly accessible sounds.
When it comes to music in the here and now, no artist is doing this better than Cardi B, who will perform at the arena on May 12. The Bronx emcee offers raps that are powerful but funny, confrontational but charismatic. On last year's excellent debut Invasion of Privacy (which landed at No. 8 on Free Times' list of the year's best records from outside South Carolina) she turns ego-driven braggadocio into something fearsome and distinctly feminine, as on the bracing and infectious single "Bodak Yellow" — "I don't dance now, I make money moves / Say I don't gotta dance, I make money move / If I see you and I don't speak, that means I don't f#!k with you / I'm a boss, you a worker, bitch, I make bloody moves."
"She is rap's answer to Tiffany Haddish: funny, curious, and absorbing," Sheldon Pearce observes in the Pitchfork review of Invasion of Privacy that awarded it the coveted "Best New Music" certification. "Cardi's rants can be as biting as they are mesmerizing, as much an invasion of your space as they are an immersion into her world."
If you're not the Pitchfork type, perhaps you'll be impressed by the Grammy the album took home for Best Rap Album. Or, if you dismiss critics and awards, perhaps you'll be impressed by the more than 2 million album-equivalent units (gleaned from sales and streaming figures) that the record has moved as of January.
Cardi B's far from the first female rapper to find success or spit with power. But it's still nice to see such an artist embraced by the culture at large.
Pre-sale tickets go on sale for Colonial Life Arena subscribers on Friday, March 22. General public tickets go on sale Monday, March 25, at ticketmaster.com and at the arena box office.