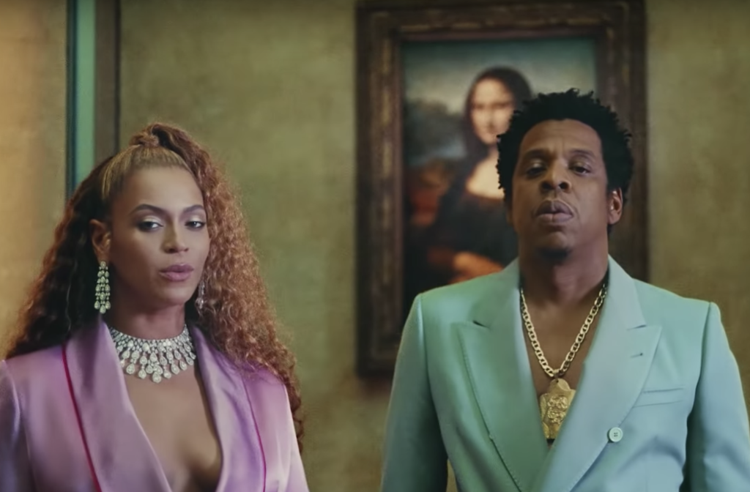 Mass Appeal: Should Columbia Expect More Stadium Concerts in the Future?
It's easy to get swept up in the gargantuan stakes of Beyoncé and Jay-Z's On the Run II Tour. After all, Columbia and Williams-Brice stadium haven't seen a show like this in years, and this is an imperial pop pair that's almost beyond compare. Jay-Z is one of the true greats of hip-hop, with a bevy of classic albums and a bounty of hits that stretch across three decades with impunity. He's also a consummate business, man, with a diverse portfolio of investments and a net worth reportedly approaching $900 million.
And, if we're being honest, he's been playing second fiddle to his wife for years.
Beyoncé is, simply put, the greatest performer of our era. This is an opinion, sure, but also as close to a fact as an opinion can be. A hip-hop-inflected R&B and pop singer who came up in the girl group Destiny's Child in the late 1990s and early 2000s before going solo, she has been a commercial juggernaut just like her husband, but at some point in the early 2010s she seemed to lift above being one of the most popular contemporary musical artists and become something more.
---
What: Jay-Z and Beyoncé
Where: Williams-Brice Stadium, 1125 George Rogers Blvd.
When: Tuesday, Aug. 21, 7:30 p.m.
Cost: $54 and up
More: coloniallifearena.com
---
The evidence of this ethereal status abounds in almost everything she's done this decade, from high-octane performances like the Super Bowl in 2013 and this year's internet-breaking Coachella set to a string of critically acclaimed records that see her stretching her artistic pursuits while crafting a singular musical and cultural space from which to operate. It's also been little big things, like taking over the September issue of Vogue and having a 23-year-old black photographer do the photoshoot.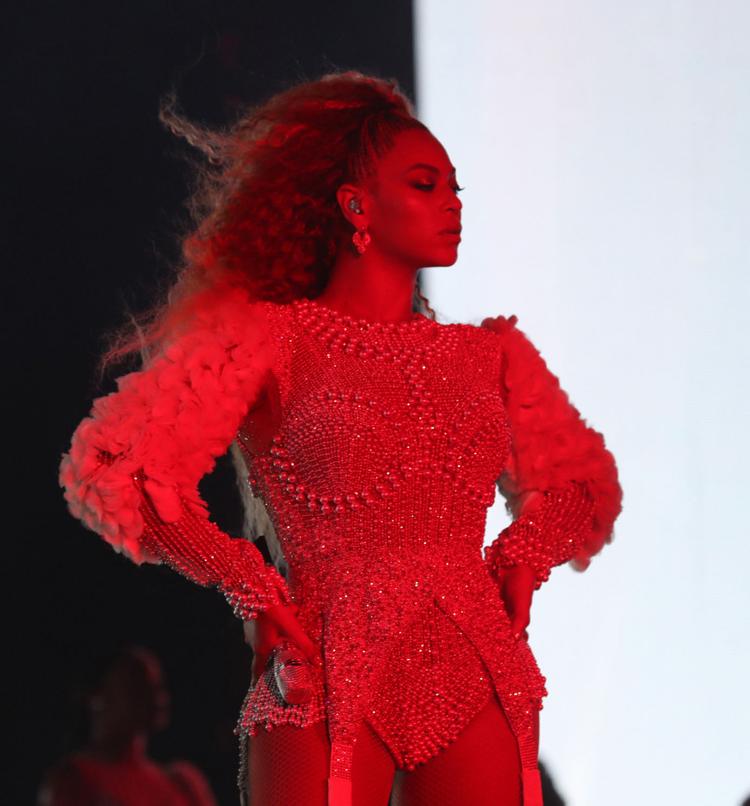 Everything pales in comparison to 2016's Lemonade, though, an auteur-like tour-de-force visual album that is utterly unlike anything we've seen a pop star do. Sure, there have been lengthy operatic music videos from legendary performers in the past, from Michael Jackson's cinematic "Thriller" to Kanye West's hallucinatory, epic "Runaway" production. But Lemonade is an entirely different beast, a concept album about infidelity and the black American woman experience that is brought to life with a stunning display of historic visual richness and aching nuance as a full-blown art project across the continuous, undulating, spoken word-assisted experience. Calling it a video seems to cheapen it, labeling it a movie too superficial. It's simply a Beyoncé creation.
Many, many words have been spilled about the influences and references that are scattered liberally throughout Lemonade, but what it mostly did was two things: prove a black female pop star could speak specifically and directly to her experience and still be a massive success, and prove that nobody else was boxing in Beyoncé's weight class.
Lemonade, both because of its artistic weight and because it's ostensibly about his infidelity, seems to have spurred Jay-Z out of some artistic molasses to create last year's 4:44, his best album in recent years and his most soul-baring effort ever. There's also a burgeoning sense of political force and responsibility on the record, mirroring his pointed expressions of solidarity with Colin Kaepernick and Meek Mill, as well as his executive producer role in the upcoming Trayvon Martin documentary.
That both Beyoncé and Jay-Z arrive at this moment as the undisputed reigning royalty of American culture writ large, while also at their most political and unapologetically black, is somewhat incredible. "Apes#!t," the single from their new collaborative album Everything is Love, is in some ways explicitly about this. The video is shot in the Louvre art museum in Paris, a cultural institution with little in the way of black artists hanging on the walls or black people in the artwork. As Beyoncé and Jay-Z boast about their perch in the culture and exult in their freedom and independence, black bodies are artfully shot and displayed throughout the museum, a real-life contemporary counter to their historical erasure.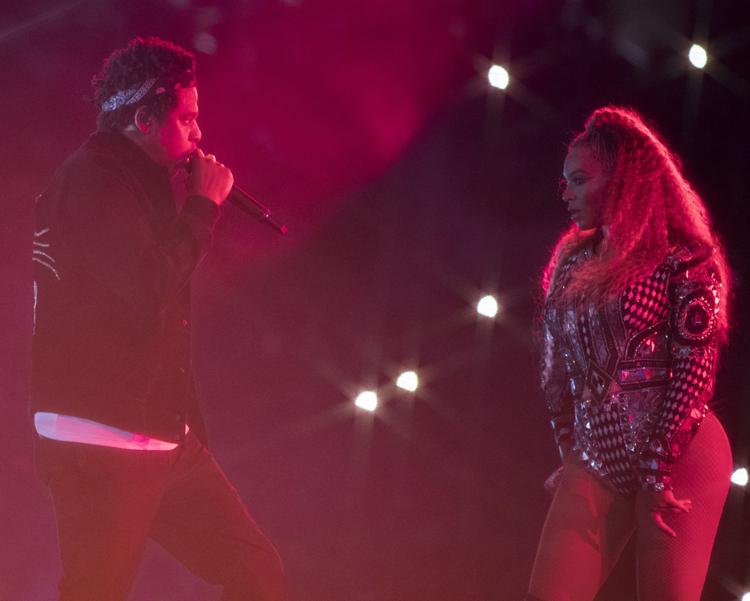 The album itself feels like a low-stakes final entry in a three-album arc (along with Lemonade and 4:44) that has made high-low art out of the star couple's marital discord while delving deeply into black American history and finding themselves, in different ways, within it.  
It feels like 15, 20 years from now, we'll likely associate Jay-Z and Beyoncé more with the hope of the Barack Obama presidency, both in terms of their politics and presentation. But right now, amid rising racial tensions and an America that feels increasingly fractious and unwelcoming, having them here in our mid-sized Southern town feels more like a rally for the resistance.  
More: Mass Appeal: Should Columbia Expect More Stadium Concerts in the Future?
Let us know what you think: Email editor@free-times.com.