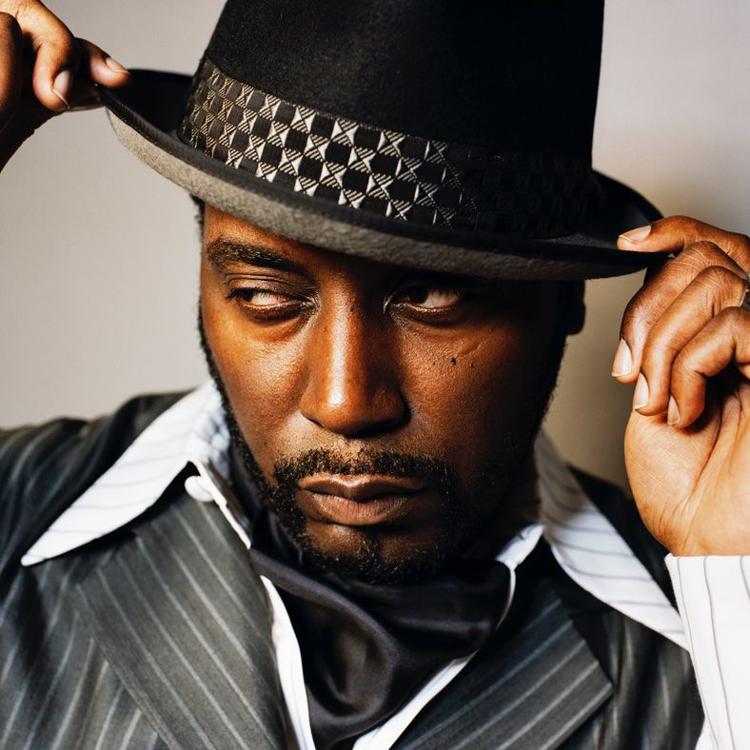 At this point, the culture-boosting bonafides of Love Peace & Hip-Hop and their annual Hip-Hop Family Day are well-known. Last year, the best family-friendly festival in Columbia (fight me) was named one of the nation's top family-friendly festivals by Family Circle magazine. Their past headliners — MC Lyte, Kid N Play, KRS-One, Nice & Smooth, Big Gipp, Monie Love, Slick Rick, Kool Moe Dee — are artists any hip-hop history lesson would be remiss for not mentioning.
All this to say that when it came to tonight's 2019 headliner announcement, the event had a lot to live up to. And in unveiling Big Daddy Kane, who will top the bill when the festival returns on April 13, HIp-Hop Family Day lived up to the hype.
Dubbed "the ultimate lover man of rap's first decade" by AllMusic, Big Daddy Kane was one of the most formative and influential voices to emerge from rap's early creative boom. His verses were charismatic and (for the time) bracing during an era when such a marriage was still a revelation. As festival executive director (and formidable emcee) Fat Rat da Czar pointed out while trumpeting the selection at Tapp's Arts Center, there would most assuredly be no The Notorious B.I.G. or Jay-Z had it not been for the steely confidence of their Brooklyn forebear, who delivered such classics as "Ain't No Half-Steppin'" and "Smooth Operator."
Critics today (this one included) often wax poetic about the way hip-hop has emerged as this young millennium's only true protest music, remaining catchy and accessible while addressing some of our society's most pressing issues. Well, it was rappers like this Grammy winner who helped weave that empowering ethos inexorably into the heart of the genre, which makes him a perfect fit for a festival that sets out to showcase the positive impact the music and its culture can — and do — have on communities in South Carolina and beyond.
Another intriguing reveal from the Thursday event was the fact that the Columbia Museum of Art and Richland Library would join Tapp's in hosting events leading up to Hip-Hop Family Day. Hopefully, this will mean even more compelling programming leading up to April 13.