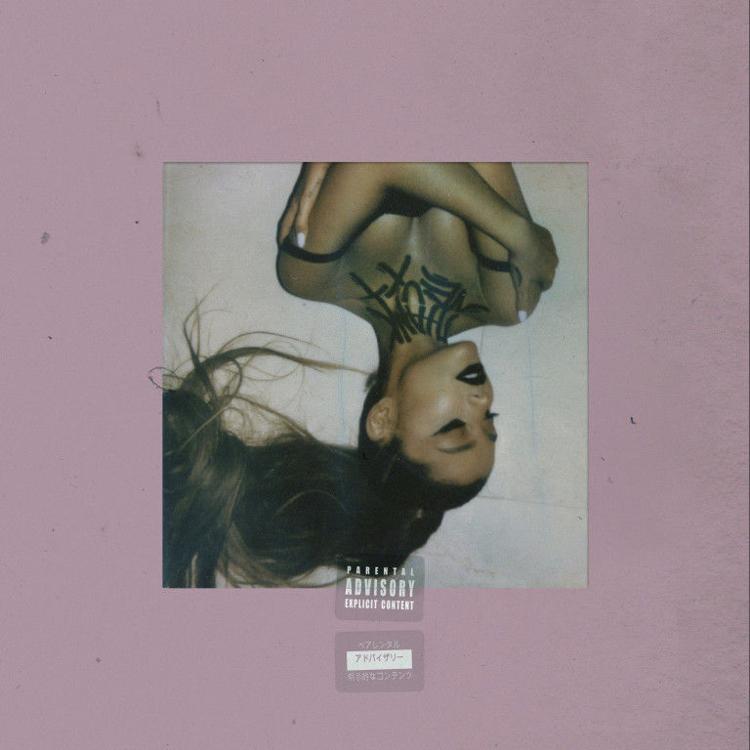 Back at the beginning of this Famously Hot season in Columbia, Free Times printed a list of out-of-town concerts you could see and then feel really cool talking about with all your music fan friends. Turns out you won't have to travel to take in one of those conversation-worthy artists: Ariana Grande continues her world-beating 2019 at the Colonial Life Arena on Dec. 3.
As we noted back in May, Grande pulled one of pop music's greatest script flips, pushing past momentary punchline status following her short and perplexing engagement to SNL's Pete Davidson, he of the consistently twitchy and frequently controversial Weekend Update confessionals. The episode had tragic undertones, with Grande leaving Davidson as she grieved her previous ex, the rapper Mac Miller, who died of a drug overdose last September.
As the title to her 2019 album suggests, Thank U, Next finds Grande moving on with confidence, poise and charisma. The lyrics, frequently purgative, don't hide from her recent trials, but Grande rides resilient, beat-forward tunes and her winningly tight and bright pop vocals to push through.
"I read the things they write about me / Hear what they're sayin' on the TV, it's crazy," she intones on the 808s & Heartbreak-y "Fake Smile," "It's gettin' hard for them to shock me / But every now and then, it's shocking, don't blame me." Instead of running, though, she faces the rumor mill head-on: "F#!k a fake smile."
"Of course, the album is a highly polished product and not some diary page," Consequence of Sound's Wren Graves writes in an "A"- review. "But it feels lived in, truthful, authentic ... a personal statement from a generational talent who is still only 25 years old."
And it's been a hit with more than just critics. Released in February, it's already certified Platinum, meaning it's moved more than a million album equivalent units (a measure that includes streaming and song downloads in addition to traditional album sales). With the singles "7 Rings," "Break Up With Your Girlfriend, I'm Bored" and "Thank U, Next," Grande became the first artist since The Beatles to simultaneously own the top three spots on the Billboard 100.
Ticket info for Grande's Columbia date is not yet available.