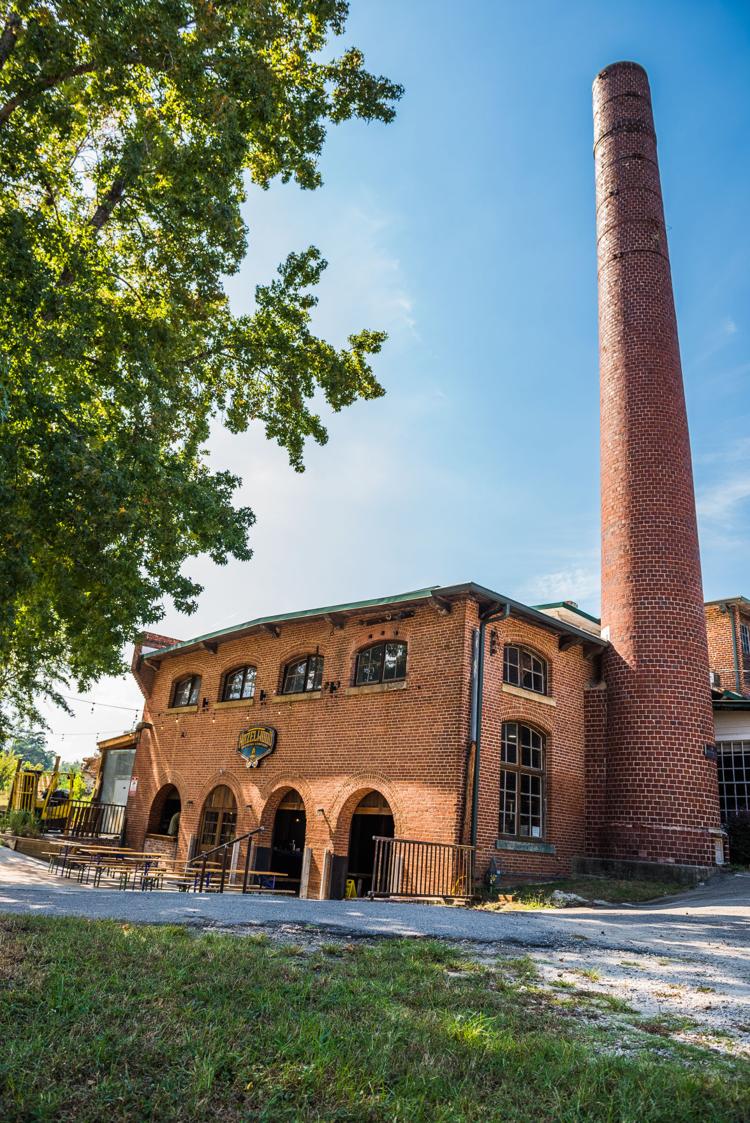 At this point, Lexington County should be no afterthought when appraising the livability of the Midlands.
From food and drink (spots like Hazelwood Brewing and Bodhi Thai are among the best in the area in their respective categories) to entertainment (that Icehouse Amphitheater gets some good concerts these days) and beyond, the expanse west of the Congaree River is far from vacant.
And as you'd guess by the escalating amenities, the population is growing, too: The U.S. Census Bureau estimates there were 298,750 living there as of 2019, up astronomically from the 169,000 counted in the 1990 Census.
In this guide, we hope to showcase a solid representation of what Lexington County has going on right now. Each of the cities listed below has a lot to offer. But keep in mind that the spread of COVID-19 has changed life in the Midlands. If you're picking this up before the threat has passed, be responsible in heading out to take advantage of the county's offerings, and check about changes to hours and operations before heading out to grab something from a local store or restaurant.
Keep an eye out for Free Times, which hits racks every Wednesday and is available at free-times.com, for further updates about local events, culture and news throughout the Midlands. — Jordan Lawrence
---
Cayce
Cayce has put time and money into its gorgeous riverwalks, and its quaint Avenues neighborhood is an affordable and close-to-Columbia alternative to Rosewood and Shandon.
Chapin
This prosperous town north of Lake Murray can feel like a world apart. The nearby lake is ringed by marinas and upscale homes.
Gaston and Swansea
In the south part of Lexington County you'll find the State Farmers Market and industries like Zeus and Eastman. Rolling sandy hills make for some wide-open vistas.
Gilbert, Batesburg-Leesville and Pelion
The western part of the county is home to some serious farmland — and, in Batesburg-Leesville, some serious barbecue.
Irmo and Harbison
The town of Irmo features suburban living, good schools and convenient access to Lake Murray. The Harbison shopping area just off of I-26, with Columbiana Centre mall at its heart, is the Midlands' main shopping draw when it comes to national retailers.
Town of Lexington
Lexington's Main Street is buzzing, with craft beer, a coffee shop, restaurants and clothing boutiques. The Icehouse Amphitheater hosts concerts and events.
Central Lexington County
Things are booming in communities like Red Bank, Pine Ridge, South Congaree and Springdale. The Columbia Metropolitan Airport and two major freeways are nearby.
West Columbia
With the Brookland development going up near the Riverwalk Amphitheater, West Columbia is beating Columbia at the riverfront development game. The city is also home to some decent taquerias.