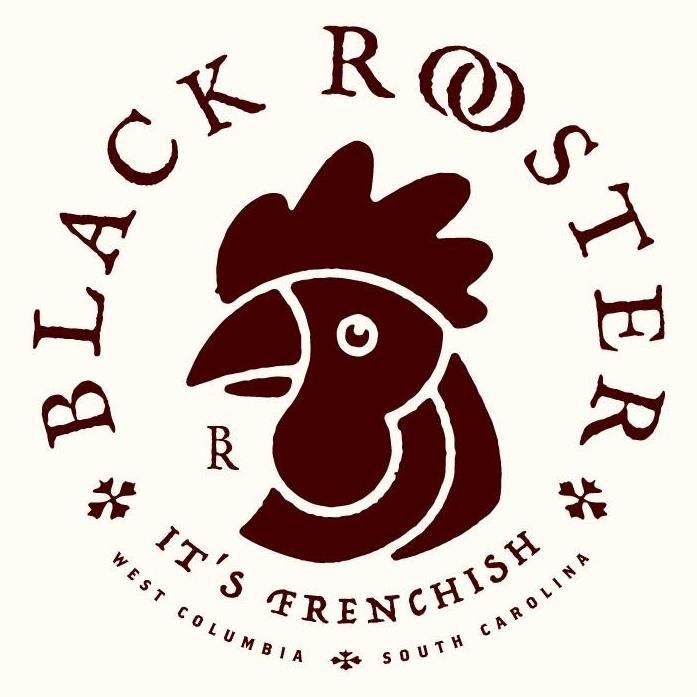 During the past week, it's been hard to tell what's going on with Black Rooster, the newest operation from Bourbon owner Kristian Niemi, and the first non-residential tenant in Brookland, the recently risen mixed-use apartment complex at the corner of Alexander and Meeting in West Columbia. Starting July 31, the restaurant held invite-only soft opening nights for friends and family. This weekend, it officially announced on social media that it's ready for the public. But it's still only softly open.
In a Facebook post on Sunday, Aug. 4, the restaurant announced, "While we will continue to be in the 'soft opening' mode, we will be open on Tuesday at 5 p.m. Soft opening means some of the menus are still not fully implemented, staff is still training, and there are a million things on our lists of things we still need to do. However, that doesn't mean you won't have an amazing dining experience! We do not take reservations. Just stop by!"
Black Rooster trumpets its menu with the slogan "It's French-ish," a direction that's readily apparent in the soft opening offerings. A blue crab crepe, tuna tartare, and mussel bouillabaisse encompass the small plate offerings, while the cheekily titled Royale with Cheese offers up a French onion-style burger with caramelized onions and Gruyere atop griddled chuck and brisket patties. Steak frites, seared duck breast with summer cassoulet, and a tuna nicoise are a brief sampling of the entrees, and the small but curated beer, wine and cocktail list features beverages at every price point to complement the food offerings.
The second-story rooftop bar will not yet offer food service, but will offer drinks and views of the Columbia skyline and the river. Black Rooster is located at 201 Meeting St. [Online copy updated.]