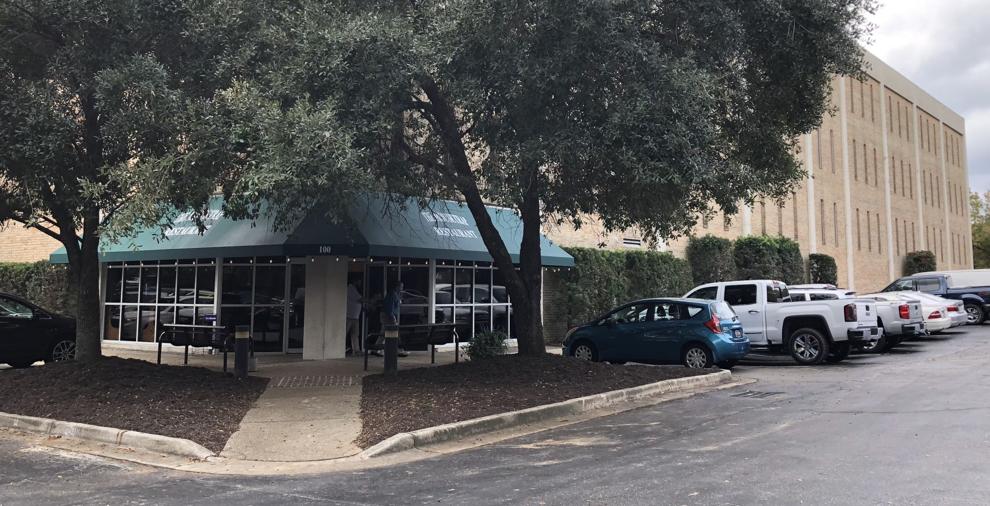 Closed since May following the retirement of former owners Bill and Elizabeth Jerry, The Mousetrap is set to reopen today. George Floyd and Andy Jerry have revived and reinvigorated the space, the menu and the feel of the hidden Middleburg Plaza spot that originally opened in the late-'70s.
"It was really important to us to keep the character and personality of The Mousetrap, and that feeling of home," says Floyd. "The restaurant has an intensely loyal following, and we are ready to bring in the next generation to enjoy it."
Located at the back of 2711 Middleburg Plaza, it's the lone restaurant in a sizable sea of office buildings. Look for the wide green awning that will alert you you're in the right place.
Any spots in the parking lot are free for patrons to use. The restaurant features a mixture of high back wooden booths, tables and plenty of tall seats for those who want to belly up to the polished wood bar. It's a scene rich with old-school charm.
The menu, which has been expanded to now include breakfast, is chock-full of options. The Mousetrap burger is a customer favorite, and is joined by new additions like a vegetarian Beyond burger. Several meal-sized salads, signature sandwiches, a soup-and-sandwich combo, and daily specials round out the menu for lunch and dinner. Floyd says that as they evolve the menu, there will be more high-end options available like filets, ribeyes and fresh seafood. They also serve beer, wine and cocktails.  
To-go options are a new addition for the Mousetrap as well. Takeout containers for salads and dips, and reheat and serve casseroles will be available soon too.
"You can come in for a drink after work, and take home dinner, too," Floyd says.