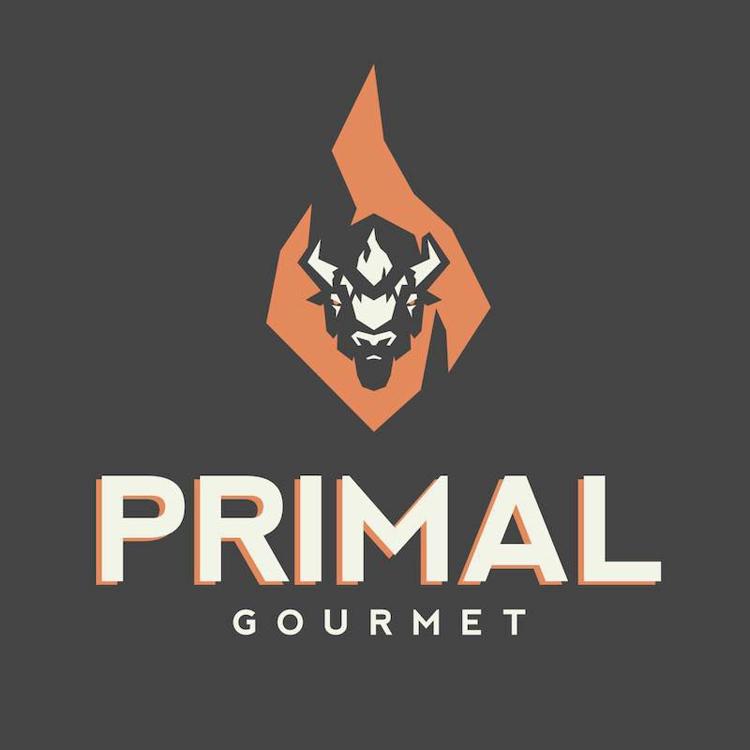 Primal Gourmet Kitchen + Market, best known for delivering portioned-out healthy meals all over the greater Columbia area, has opened its second location at 725 Meeting St. in West Columbia. This new and much larger store will serve as the flagship, though the Irmo location at 6903 St. Andrews Rd. will remain open and in service. 
The new space, formerly occupied by McGee's Auction House, got a major uplift both inside and out, bringing a more modern vibe that contrasts with the older buildings in the area. In addition to delivery meals, this location has to-go service with meat-and-two plates along with pints and quarts of their meat and side/vegetable offerings. Pimento cheese, chicken salad and pre-assembled salads are available to take from their coolers, and a small market area on the side of the main counter will feature in-season produce, honey and locally made shelf-stable items. 
For now, the new location is still in what they are calling "soft open" mode, with hours from 11 a.m. to 8 p.m. Monday through Friday. They plan to expand their hours in the coming weeks. Weekly menus and online ordering, along with more detailed explanations of their meal options, are available at primalgourmetsc.com.