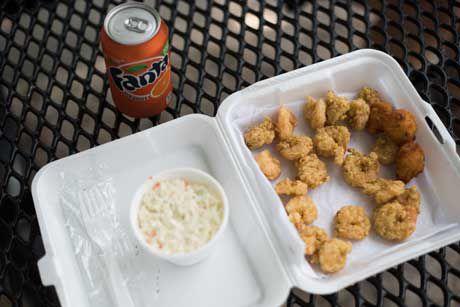 Though some feared it had permanently closed, the Palmetto Seafood restaurant and market at 2200 Gervais St. reopened this morning.
"We were down for a bit, but we're not done yet," Palmetto Seafood owner Addie Moultrie told Free Times.
The business closed suddenly on Oct. 23 due to the passing of Moultrie's son Greg. Her family has owned the business, originally opened in 1961, since 1997.
"We just needed a little time to grieve," Moultrie explains. "We are grateful to the public for their support this past week and look forward to getting back to business."