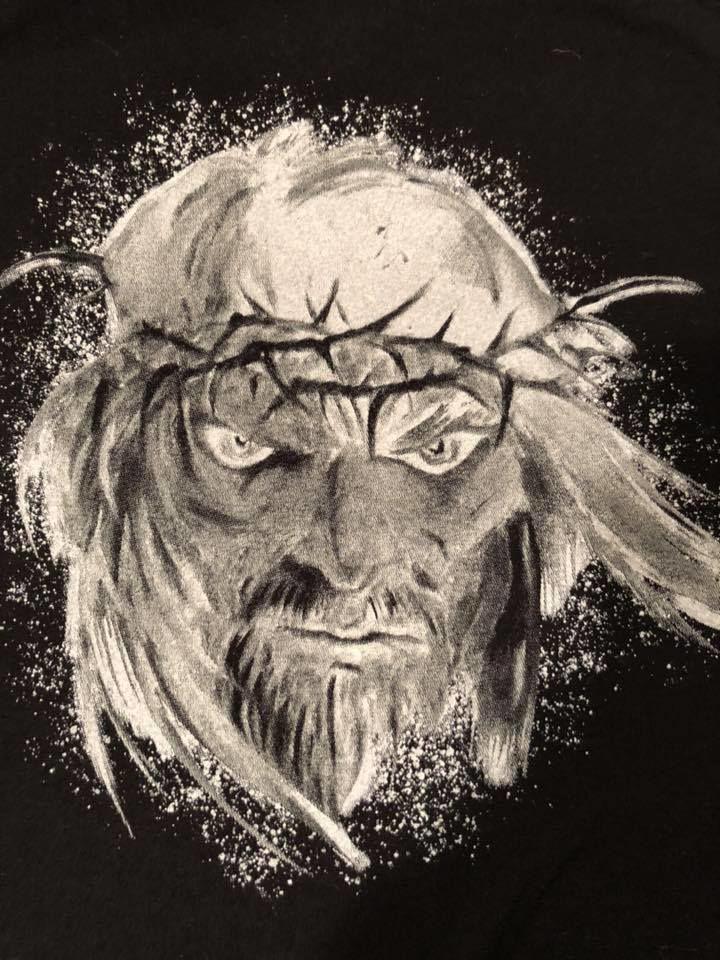 Conquest Brewing Company is throwing a Christmas in July party this Saturday, July 20, with the bottle release of its latest BBA Finisher bottle. Their whopping 18 percent ABV anniversary imperial stout usually is released in January, but they have thrown these summer releases the last couple years, as well. This particular Finisher was aged in a George Dickel barrel. They will also have a limited supply of vintage Finishers from 2016 through 2019 Finisher as well as some other barrel-aged variants available for purchase. Spitting in the face of the warm weather, they will also release some other dark beers, including as Schwarzbier and another imperial stout aged in Crouch Distilling barrels. Speaking of their distillery neighbor, Crouch Distilling will also be releasing a special bourbon that day aged in barrels that had previously held Conquest beer. Conquest opens at 10 a.m. for this one for all the folks who will likely be waiting in line well before that. Conquest is at 947 S Stadium Rd.
A Half-Decade of Craft and Draft
As you might have already read in the feature on page 30, Saturday, July 20,  marks the fifth anniversary of Craft and Draft, and it's truly hard to remember the Columbia beer landscape before Kellan Monroe and Andrew Johnson showed up, slapped some bright green paint on the walls, and created a truly inclusive and welcoming atmosphere for craft brew lovers and new folks just getting into it. The bar and bottle shop's BeerWatch anniversary party is apparently themed after Baywatch, which is so ridiculous, it's perfect. There will even be some special BeerWatch-branded swag and merch on sale to commemorate the occasion, as well as some fun giveaways going on. There was no tap list available at press time, but as usual with Craft and Draft block parties, you can expect a quality list of local Midlands brews and lots of them. The food truck game will be on point as well, with Rambo's Fat Cat Biscuits, City Limits Q, The Wurst Wagen and Kelaguen Express all showing up to feed people. Craft and Draft truly is the Cheers of Columbia for a lot of folks, so let's all lift a glass and wish them another great five years. Craft and Draft is at 2706 Devine St.
Bierkeller, Take Two
Last weekend, Bierkeller Columbia's planned launch for their festival tent was canceled because of inclement weather. But they're back this weekend with Koelsch in the Festzelt, scheduled for Friday, July 19, from 5 to 9 p.m. Head out to Swamp Cabbage to check out the new tent, hear some traditional German music from Palmetto Polka Party, and of course, enjoy the Soda City brewing concern's reliably tasty German-style beers, including a fresh batch of the crushable Kolumbianer Koelsch. There will also be food in the form of kellerplatten and Franconian bratwurst. Swamp Cabbage is at 921 Brookwood Dr.