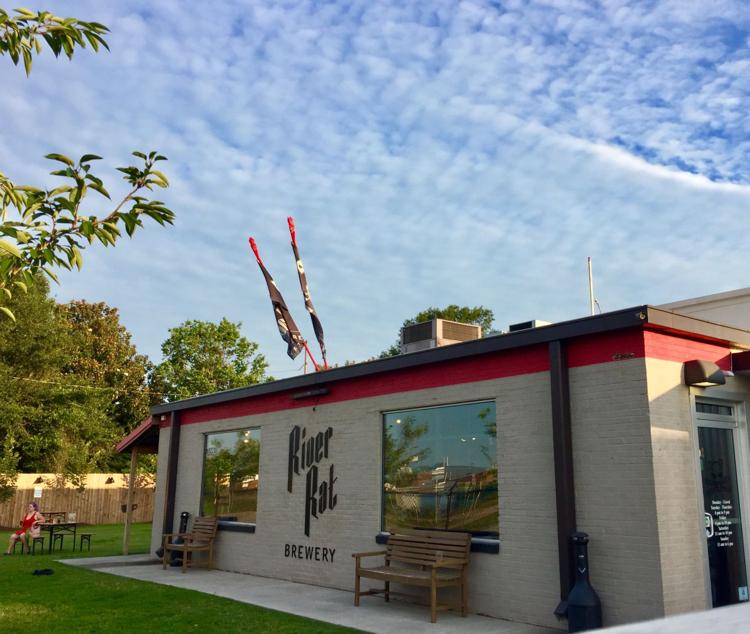 Jonathan Cooper most recently was the chef at Tazza Kitchen in Forest Acres. Now, he's taken over as head chef at River Rat Brewery.
The hire represents a new frontier for the Columbia brewery. Opened just over five years ago, River Rat was Columbia's second post-Prohibition production brewery, and has proven it's most ambitious when it comes to the total brewery experience — from ever-expanding spaces for guests to its events that often feature guest taps.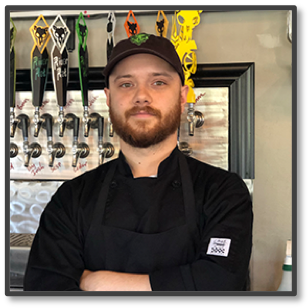 And now, owner Mike Tourville has brought on Cooper, a professional chef who says he's been running his own kitchens since he was 21. With a Nicaraguan father and a Polish mother, Cooper says he can draw on a diverse culinary background.
One of Cooper's big plans is to incorporate a farm-to-table element at the brewery.
"I want to let people know we're sticking to the people around us and relying on them for a lot of our products," he says, outlining plans to use products from some key Columbia companies: Congaree Milling Co., which makes cornmeal and grits; lettuce grower extraordinaire Freshly Grown Farms; and honey purveyor Bee Trail Farm.
He plans to upgrade the menu by making more things from scratch, like homemade corn tortillas for the tacos.
And he plans to incorporate River Rat's beers into menu items.
"Beer will be the main ingredient in a lot of things," he says. "We'll be making our black beans from scratch and we'll use the 803 IPA or the kolsch — that'll reduce down and add lots of flavor to the beans. We'll do short ribs in a  hollandaise with their Astronaut Sauce [a New England IPA]."
Cooper also says he will roll out a brunch menu within two months.
He's definitely thinking beyond the confines of craft beer.
"We're working together to make this not only the best brewery but a good place to hang out and have a good time," Cooper says. "We want people, no matter if they're drinkers or not, to come here and enjoy a little bit of Columbia."