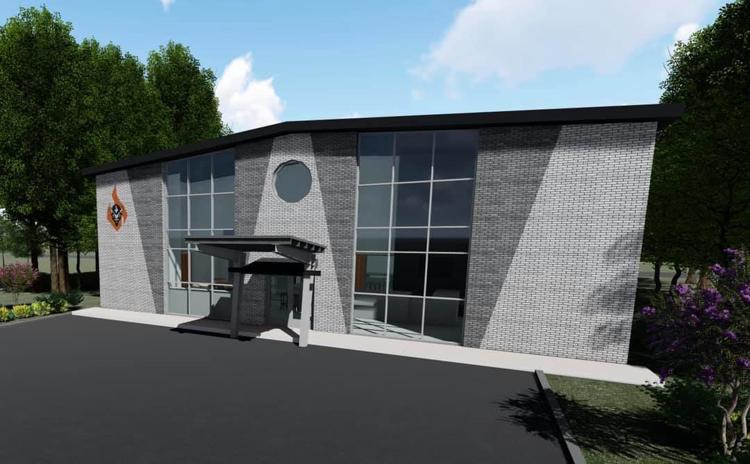 Local healthy meal service Primal Gourmet is opening a second, larger location in West Columbia in 2019.
Owner and chef Greg Martin says his business, which provides paleo-friendly, mostly gluten-free take-home meals, has outgrown its current space in Irmo.
"I had to rent a walk-in cooler to put on the side of my building," he says. "We're literally full. There's nothing else we can do here."
So Martin has signed a lease on 725 Meeting St., where he'll offer take-home meals along with a 26-seat café for on-site dining; a market with fresh produce, meats, seafood and other South Carolina products; coffee from Loveland Coffee; and events and classes.
The 2,300-square foot kitchen will be open to the pickup and dining area with floor-to-ceiling glass, he says.
Construction will begin in early January, and he plans to open in May. (The Irmo location will remain open, too.)
Martin says he'll hire 10 to 15 people as part of the expansion.
He's already hired a chef for the West Columbia location: Russ Kerman, formerly the corporate chef for Sysco Columbia.
The new, larger kitchen will also allow Primal Gourmet to expand its delivery service. Currently, people can order meal packs online weekly and have them delivered to locations across Columbia and parts of Charleston. Martin says the expanded capacity will allow him to deliver throughout Charleston.
He also plans to expand into home-delivered meals for the elderly, with different menus.