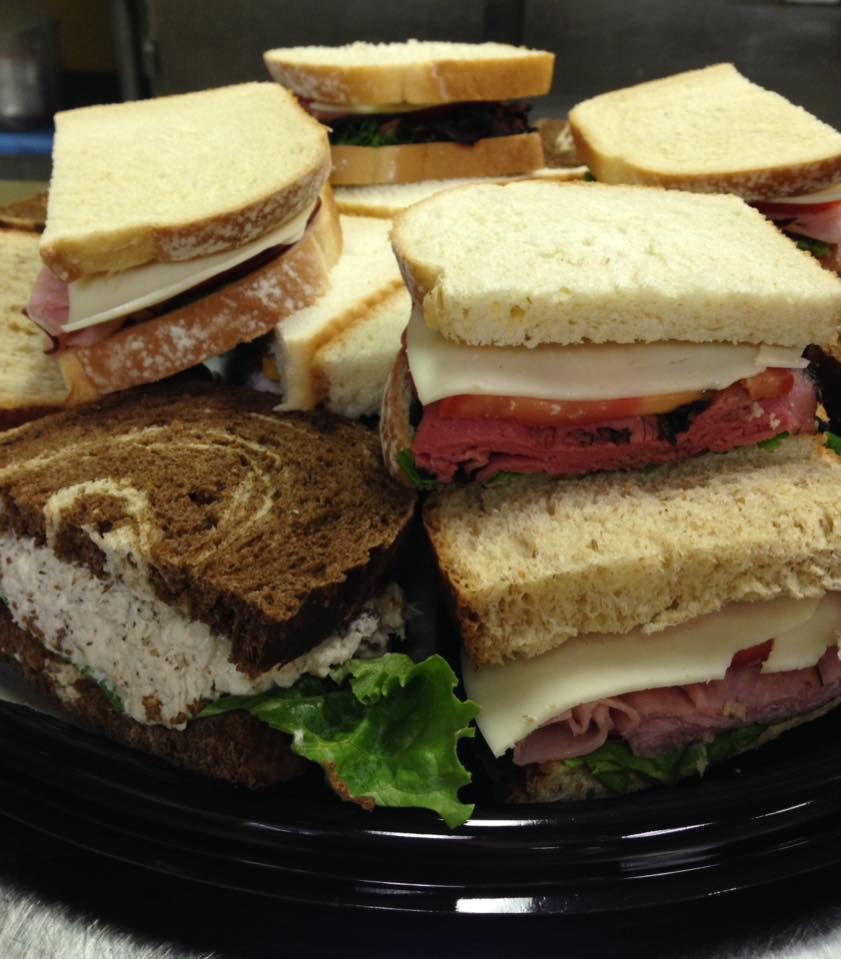 Longtime Columbia weekday lunch favorite the Garden Bistro announced via Facebook on Sept. 12 that it has closed.
"This was not an easy decision, but it's time to close one chapter and begin another," the post reads.
The downtown lunch spot at 1303-B Assembly St. was known for its catering as well as its eat-in restaurant.
Owners Mike Haddon and Matt Walker purchased the bistro in 2013 and moved it to its current location from its previous iteration on Gervais Street, where it was under different ownership.