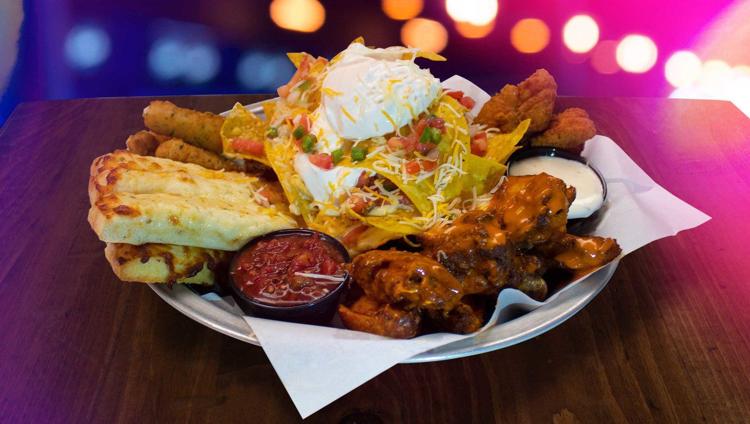 Did you know there is a bowling alley in Cayce? On the edge of Parkland Plaza at the corner of Knox Abbott and Axtell Drive, the only hint from afar of something there is the multicolored lights that shine on the sidewalk outside of the bowling alley. The AMF Lanes has rebranded to Bowlero, and along with the name, there are a lot of other changes.
The grand opening celebration for Bowlero will be on Saturday, March 16, from 11 a.m. to 2 p.m. with free bowling, arcade games, and food and drink specials.
As far as the bowling goes, the renovations have turned the alley into a retro-inspired blacklight bowling alley with 24 lanes and high-def video screens, and a state-of-the-art arcade with games that are more than just that one sad and dusty claw machine.
The menu at Bowlero is another big focus, with traditional bowling alley foods made upscale. Wings, nachos, mozzarella sticks and pizzas are all on the menu, but so are items like a buffalo chicken melt, a chicken Caesar salad and turkey burgers.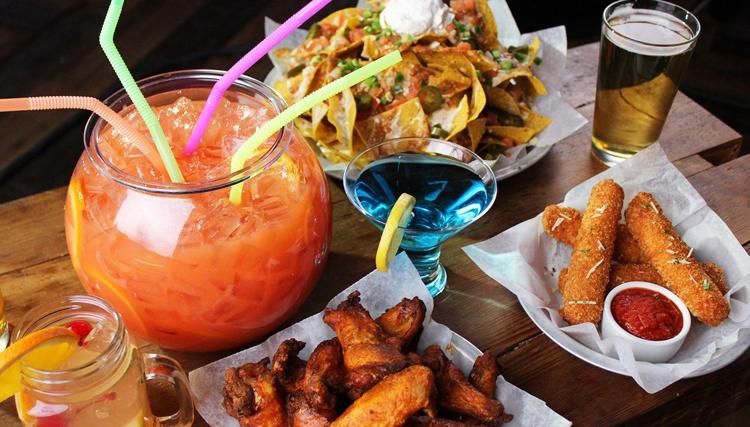 Specialty cocktails and wine round out a drink menu that also includes the usual bowling alley sodas and domestic beers (no craft beers here, though).
Bowlero is open seven days a week, with weekend hours extending to 2 a.m. for night time blacklight bowling. Bowlero is located at 900 Axtell Drive in Cayce.