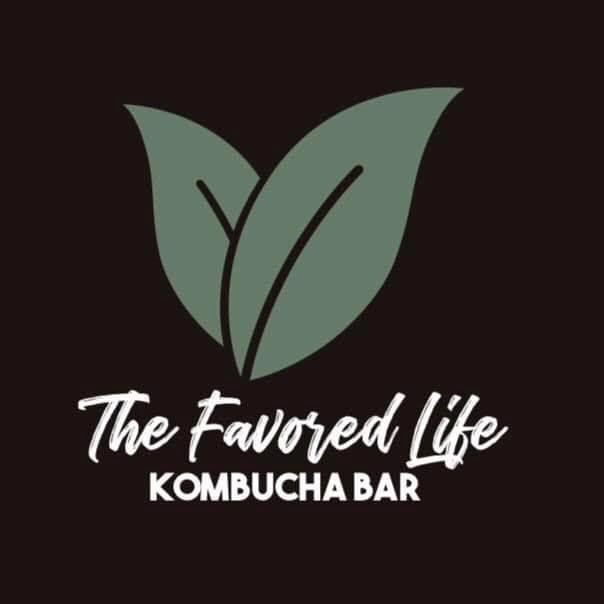 Five Points is getting a new bar, but this one won't give nearby neighborhoods a reason to grumble. The Flavored Life will feature non-alcoholic kombucha, a tangy, probiotic-filled drink whose fans tout its many health benefits, from calming stomach issues to quelling anxiety.
The new spot opens on Saturday, Feb. 9, at 716 Santee Avenue. All of the kombucha is made in small batches by co-owner Kinya Gramblin. The bar has four flavors of kombucha on tap, plus bottles to go. Flavors range from elderberry to mango peach, and size options run from a four-ounce "shot" to 32-ounce growlers to take home.
"I went to Denver on a church trip and drank kombucha for the first time there and after that I drank it on the daily," Gramblin says. "It became expensive, so I learned how to make it and all of a sudden I had people ordering it and it took over my house and my business partner Trena Rachals offered to invest."
The Favored Life is meant to be an alternative hangout spot with no alcohol, Gramblin explains. They will have free Wifi and hope to cultivate a relaxed atmosphere with local art on the walls.