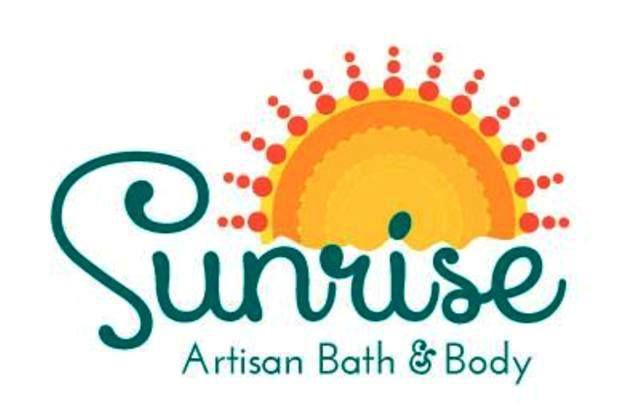 There's something sweet amid the clean and vibrant displays of soap at Sunrise Artisan Bath and Body. In addition to the extremely popular soaps, bath bombs and myriad other ways to stay clean and hydrated that owner Tzima Brown has created, are also some actually good-tasting gluten-free and zero-sugar sweets and treats. 
In partnership with Laurent Prescelti of Crepes & Croissants, Brown is selling desserts, ones that she often wants to eat but can't because of her prediabetic condition. 
"No one pays attention to the prediabetics and sugar addicts among us, and we are the fastest growing demographic," Brown says. "I find myself constantly wanting a cookie but don't want to go into a sugar coma!" 
The chocolate-covered pretzels and almonds, fudge, peanut butter cups, gummy bears, caramel popcorn and truffles are all zero-sugar, but don't have that artificial taste that comes with using stevia or other chemicals. 
"This is a way to give people a choice," Brown says. 
In addition to the sugar-free treats, Laurent also has gluten-free macarons in the store, and they plan to soon add international coffees from Kenya, Brazil and beyond. 
Sunrise Artisan Bath and Body is at 710 Saluda Ave., next to the Gourmet Shop in Five Points.