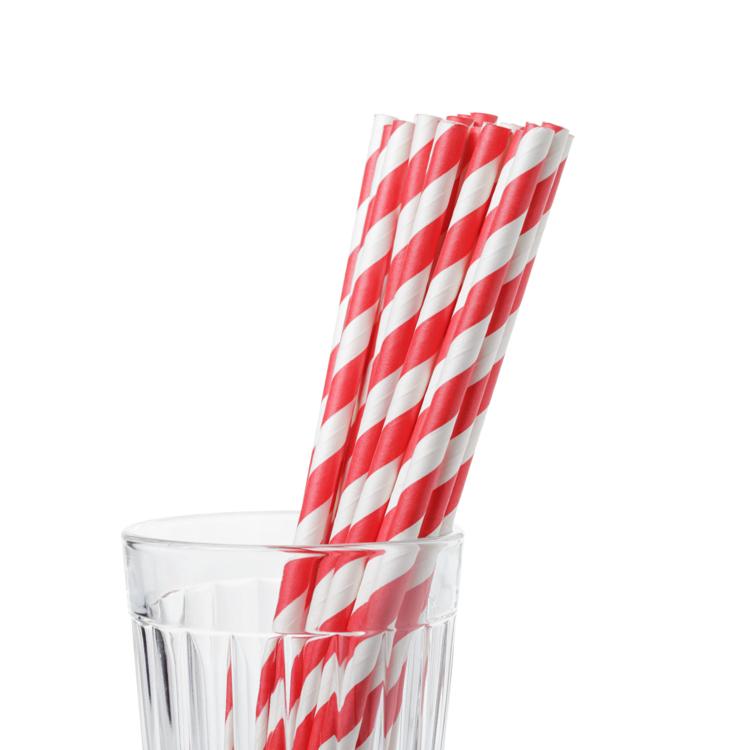 Not many people are saying it so concisely, but a few local groups, bars and restaurants in the Midlands want you to stop sucking … from plastic straws, that is. The small tubes of plastic are not biodegradable, and 500 million are used each day in the world. Many of them end up on the side of the road, in rivers and oceans, and eventually could even make their way back into our digestive systems as microplastic pieces. Yum.
The strawless movement has been happening slowly all over the country and is becoming more of a trend here in Columbia.
"There's a huge movement, not just in South Carolina, that is trying to make an impact by having people use less or no straws," says Jacqueline Buck, executive director of Keep the Midlands Beautiful. "I've seen a trickle effect."
Riverbanks Zoo is the largest local entity to go strawless, in its partnership with the S.C. Department of Natural Resources on Earth Day. Businesses like Bourbon, The Local Buzz, Motor Supply, Il Giorgione, River Rat Brewery, Cock and Bull Pub and Curiosity Coffee Bar are among a few of the bars and restaurants in town to either be completely strawless, or offer paper or compostable straws.
"Our coffee shop has always used earth-friendly products since we opened in 2015," says Stephie Bridgers of the Local Buzz. Their compostable items include recycled paper brown straws, napkins, to-go lids and cups. The Local Buzz also offers discounts for customers who bring their own coffee cups or reusable straws as an added incentive.
Restaurateur Kristian Niemi of Bourbon agrees.
"There was simply no reason to have plastic straws, and no reason to be adding even more plastic to landfills," he says. "It's not like you have to do anything special. Just stop ordering them and order paper, presto!"
However, Buck recognizes that not everyone can go strawless.
"I do know that there are some people with medical needs for straws — and we aren't picketing hospitals — but we would love to see them use stainless steel or bamboo straws," says Buck. "There are just millions and millions of straws collected out of the ocean that just don't go away and it's senseless."
Buck says that there are reusable straw options that can even be kept on one's keychain, and she's seen them at Mast General store and online.
Bars or restaurants that are interested in learning more about going strawless can contact Keep The Midlands Beautiful.