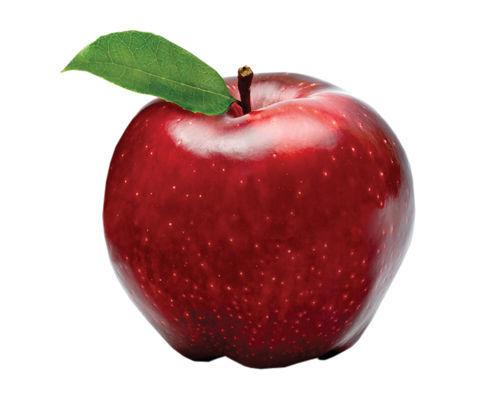 Summer can be a weird time for a vegan. On one hand, fresh produce is at its height, making it a tasty and delightful time to be eating a plant-based diet. But on the other hand, there are backyard barbecues and patriotic celebrations that feature sizzling grills full of smoky meats and mayonnaise-laden salads or questionable origin. What's a vegan to do?
One of Columbia's newest vegan dining options has the answer to your Labor Day celebration woes as it hosts an end of summer cookout, with all-vegan options, all of the time. For The Reizod Vegan Experience's Labor Day event, customers will be able to receive 20 percent off of the full menu.
Special items of note are their barbecue "chicken drums", barbecue "hash", sloppy joes, vegan chili dogs, hot dogs and burgers, macaroni and cheez, collard greens, loaded nachos, and more than 50 other additional menu items, all made without animal products.
"We are doing things a little differently for Labor Day than everyone else in Columbia," says Lewis Derozan, owner of Reizod. "Plus, we are the biggest vegan restaurant in the state, able to seat up to 148 people."
The event runs from noon to 8 p.m. on Saturday, Sept. 1. They'll also be giving out door prizes all day long, with one being a $250 gift card.
The Reizod Vegan Experience is located at 110 Columbia NE Drive. More information is available on their Facebook event page.