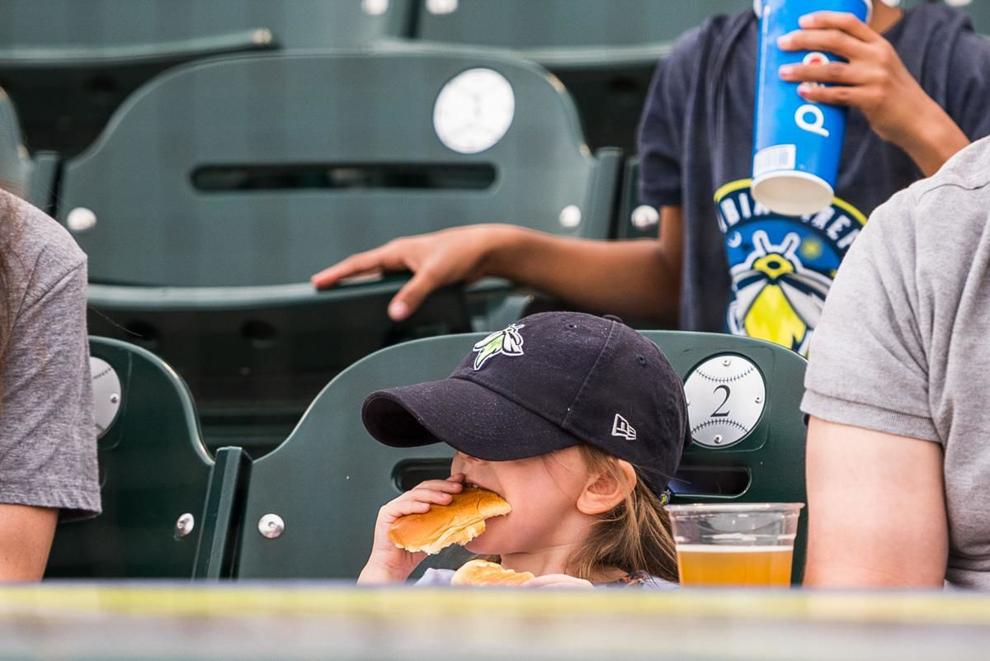 Nicky's Pizzeria's second location is now open. It's at 102 E. Main Street in Lexington, next to Keg Cowboy and in a prime location visible from the Icehouse Amphitheater. 
The Lexington version of Nicky's features delivery and outdoor seating in addition to the same New York style pizza, subs andwiches, calzones, stromboli, salads and beer that Five Points patrons have come to know. 
Pho Viet Moved
The delightfully ugly building, a former fast food restaurant, that Pho Viet originally occupied at 2300 Decker Boulevard closed March 28. But there's still good news for Northeast Columbia pho-lovers: Pho Viet is moving to 9308 Two Notch Road, though a final opening date had not been set as of press time. 
Sandhills Switchups
The Village at Sandhills is undergoing a lot of restaurant changes in a short span of time. Rita's Italian Ice, located at 481 Town Center Place, has closed its location, which included a drive-through, due to lease issues. The only remaining Rita's location in Columbia is now a walk-up space on Lady Street in the Vista. 
El Jimador Restaurante, which has two locations in Lexington and one in Clemson, will be opening a third in the former Miyo's in the Village at Sandhills, at 715 Fashion Drive. EL Jimador focuses on more traditional flavors of Mexico including favorites not found on Tex-Mex menus, like posole rojo soup, chile verde, flautas, and caramel flan. 
And finally, in a trend that is happening in the Midlands' suburbs, a crab restaurant is opening at the long-empty Four Corners Restaurant at 150 Forum Drive. Yummi's Crab will feature crabs and other fried seafood options. Yummi's will be open for lunch and dinner, and the owners anticipate an opening in late June.
All-You-Can-Eat Fireflies Games
The Columbia Fireflies are offering a promotion that's almost more of a challenge to those who like to indulge themselves at sporting events. For $79, you can get an all-you-can-eat package for all of the remaining all you can eat nights: June 14, July 12, and Aug. 9. 
The package includes tickets in the all-star seating area, and unlimited hot dogs, hamburgers, grilled chicken sandwiches and fountain soda drinks. The only catch is that service ends in the 7th inning, and you can only get one entree and one drink per concession visit, so be sure to get an aisle seat. These all-you-can-eats are all Friday night games with post-game fireworks. To purchase an all-you-can-eat pass, call 803-726-4487.