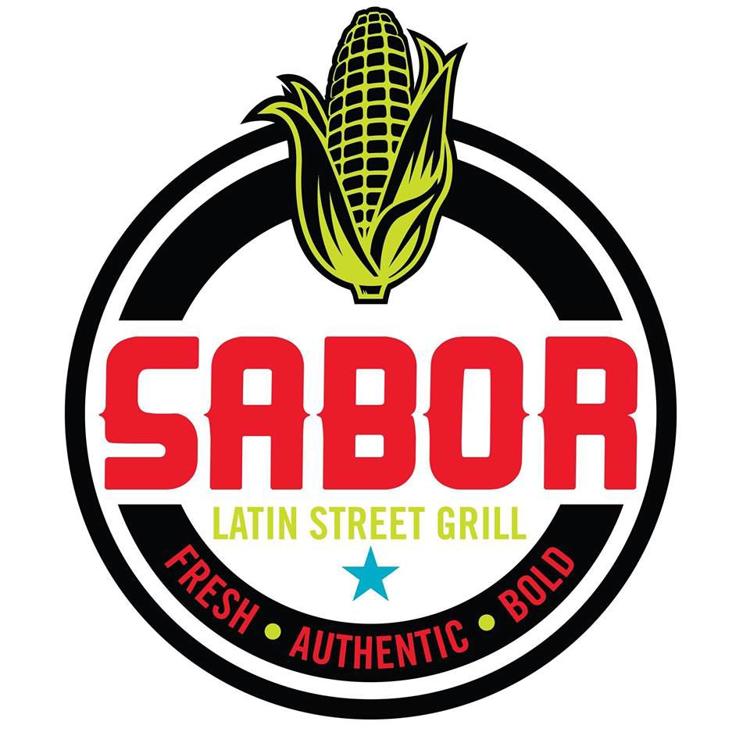 Two places that we have reported opened their doors recently. Sabor Latin Grill (located at 701 Gervais St. in the former Le Peep operation) opened in late-June, bringing their Latin American offerings into the Midlands. The Charlotte-based concept restaurant focuses on flavors from El Salvador, the Dominican Republic, Venezuela, Mexico and Colombia.
Sabor Latin Grill is open from 11 a.m. to 9 p.m. Sunday through Wednesday and 11 a.m. to 10 p.m.Thursday through Saturday.
Backstreets Bar and Grill opened in the former Tallulah (aka the former Dianne's on Devine) at 2400 Devine St. on July 1. The restaurant offers modern American fare, including salads, sandwiches, burgers, fried appetizers and a full bar — a departure from the previous two tenants, which veered toward finer dining. Backstreets is open for lunch and dinner, and is planning on creating a weekend brunch menu. A full menu can be found at backstreetsgrill.com.
A Taste of the Palmetto Palate
Each July, the Farm Bureau Federation hosts Palmetto Palate, a friendly competition between local chefs — and a chance for attendees to taste the spoils in the form of bite-sized samples. The event will be at the South Carolina State Museum (301 Gervais St.) from 6 to 9 p.m. on Thursday, July 18. A panel of judges will pick the top chef. 
In addition to the tapas-sized dishes for attendees to try, there will be a silent auction featuring items local to South Carolina. Proceeds from the event will go toward scholarships offered by the South Carolina Farm Bureau's Education Foundation. 
Tickets are $60 in advance and can be purchased on Eventbrite by searching Palmetto Palate 2019; they will be $70 at the door.