One plays hardball, one plays softball.
That, in a nutshell, describes the Senate Seat 22 race between Democrat Mia McLeod and Republican Susan Brill — opposites who approach politics from entirely different perspectives.
Since 2011, McLeod has served in the S.C. House of Representatives, where seizing an issue and making it your own is very much a part of the game. She has proved herself a political extrovert in a strongly male-dominated system — freely criticizing opponents while never shying from the spotlight on issues ranging from Medicaid expansion to women's health. Her "Viagra bill," which would have required a 24-hour waiting period for men seeking help with erectile dysfunction, received national attention last year.
Brill, by contrast, is a moderate conservative who has served on Richland County Council and, for the last decade, on the board of Richland County School District Two — local bodies where the goal is generally unity above all. Brill has continually stressed her role as a consensus-builder, someone who reaches across the aisle, doesn't offend and can find a solution agreeable to everybody.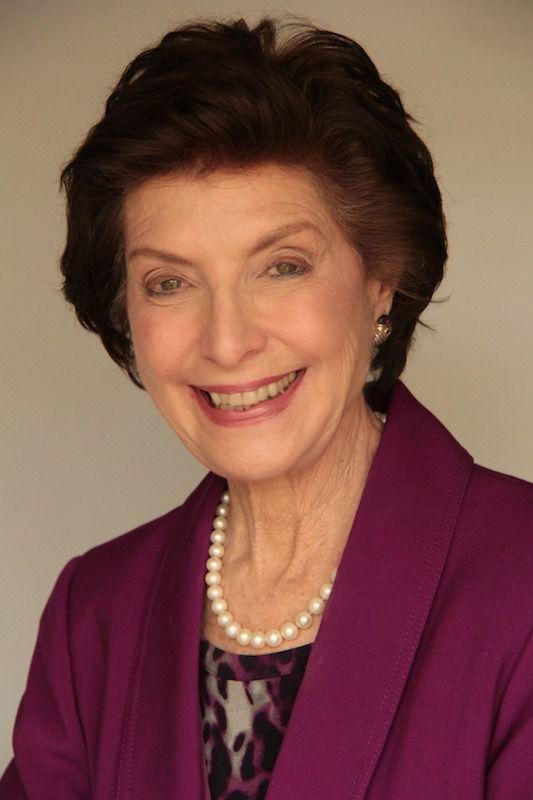 The race began over a year ago with the announced retirement of longtime Democratic Sen. Joel Lourie. But over the last few months, it's been gloves off for both candidates.
Brill has attacked McLeod for taking contract work with the City of Columbia, stressing in turn, her own promise to keep the Senate as her only job.
McLeod has said that the contract between the city and her consulting firm, McLeod Butler Communications, was legal and ethical — and that Brill has never had to work outside of the home.
A McLeod supporter also filed an ethics complaint against Brill, charging she used the Richland Two phone system to send a recorded message to parents announcing her candidacy.
Brill said she paid for the automated messages herself. A district spokesperson said the calls were not made through the school system.  
McLeod presents herself as a champion of women's and worker's rights who is unafraid to do battle — noting that she took on the Richland County Election Commission's 2012 voting machine debacle (barely three months into her first term) and that she was, most recently, out front in calling for the wholesale removal of the Richland County Recreation Commission over corruption allegations.
For Brill, there could be few things worse than being called "controversial." Despite her reticent demeanor, she has continually pointed out that she's the nice one.
"My temperament makes me the better choice to represent citizens of Senate Seat 22," she told The State in a recent interview. She added: "I am not an angry person; rather I am patient and caring."
Although long considered a safely Democratic district that covers an area from Forest Acres into Northeast Richland, the race has become highly competitive, with a recent poll commissioned by the Senate GOP caucus showing McLeod leading by only three percentage points.
Whomever wins will become part of a small but growing Senate minority.  South Carolina has the second lowest percentage of women in the state legislature in the nation, according to the National Conference of State Legislatures, with 22 House representatives and only two state senators among the 170 lawmakers.
The November election will change that, if only slightly. With the addition of Sandy Senn, who is running unopposed in Senate District 41, the winner of the District 22 race will be one of two new women to the S.C. Senate, bringing the total to four.