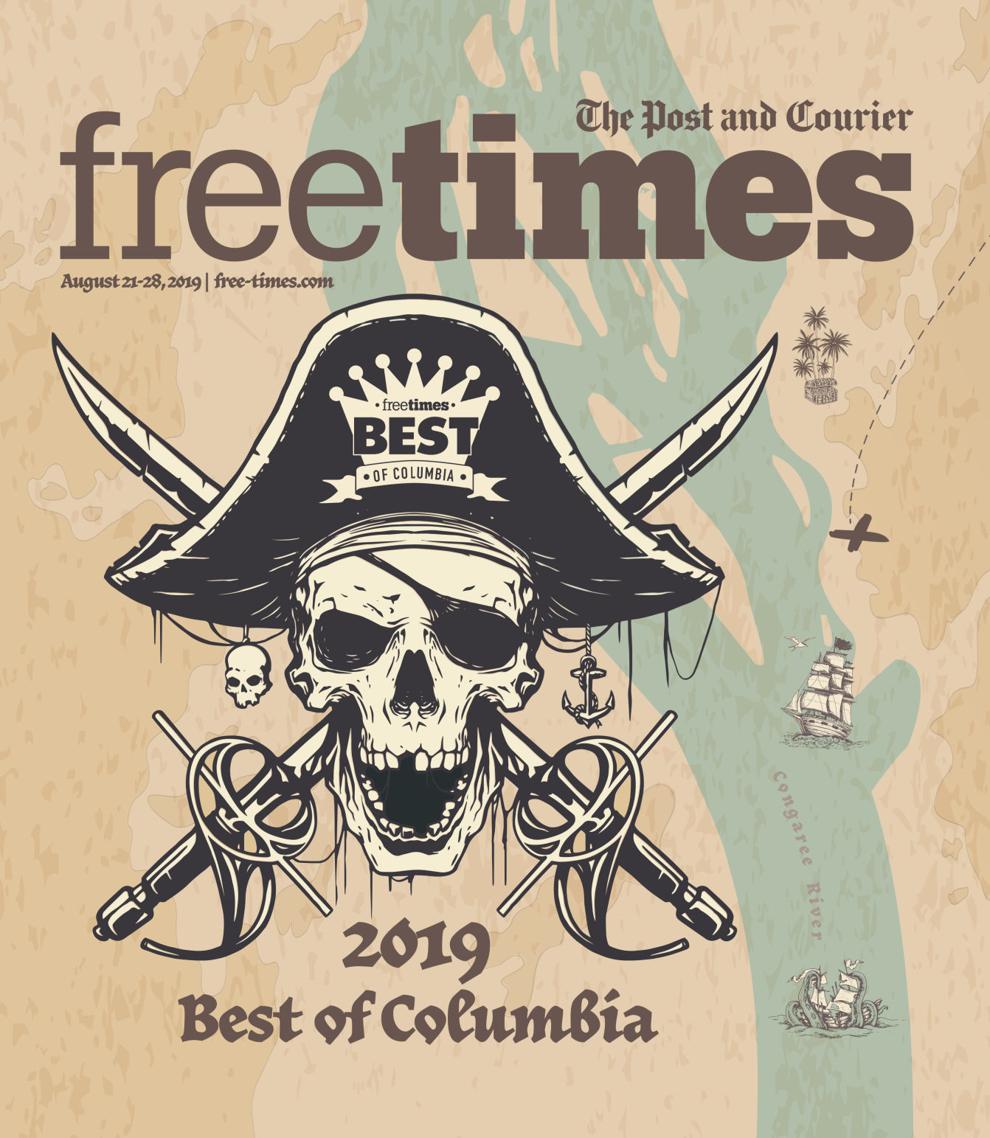 It's interesting that this year's Best Of Columbia is pirate-themed, as it feels — in some ways — like Free Times is voyaging into uncharted seas.
We moved offices this summer, relocating from Main Street across from the Columbia Museum of Art to the corner of Harden and Gervais, now sitting right on the edge of the Historic Waverly neighborhood and looking down the hill into the bustling Five Points district.
This is also my first issue as lead editor of Free Times, taking charge following the exit of Eva Moore.
But really, things haven't changed as much as all that might suggest.
Best Of Columbia is still Best Of Columbia — an exhaustive list of readers' top picks for everything from the Best Hamburger to the Best Staffing Agency, based not on the opinions of our writers, but on your (hopefully) enthusiastic votes.
And as usual, our editorial staff wasn't content to sit out this week away from our regular coverage of news, food, drink, arts and music. We countered with some Writer's Picks in categories in which we felt particularly strong disagreement with your choices. We embrace debate. We hope you do, too.
Congratulations to the winners. Thanks for reading. Yo ho ho, the pirate's life for we. — Jordan Lawrence